Three Young Engineers Work to Change the World
Three Young Engineers Work to Change the World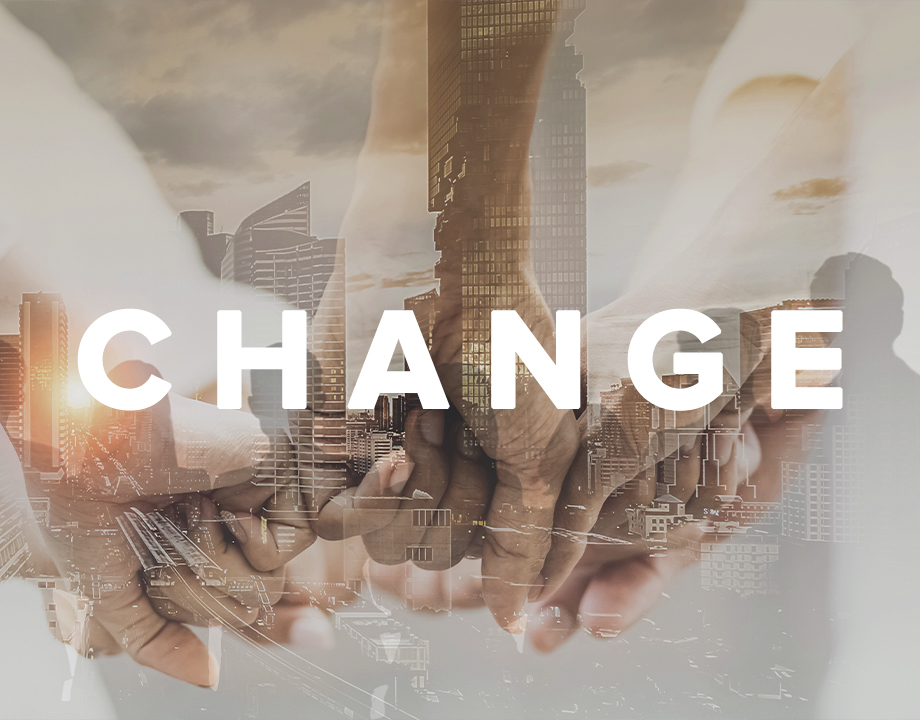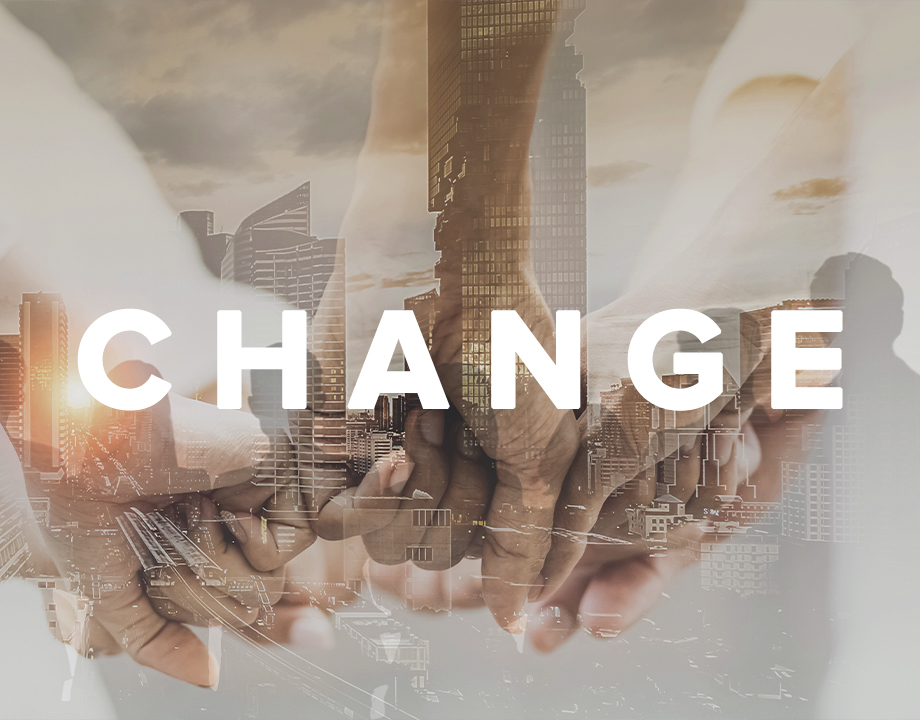 Fellows with Engineering for Change assisted in projects to assist rural populations.
During the summer of 2022, Sydney Okoroafor has been developing a concept for a low-cost, durable liquefied propane gas-fueled tabletop burner. The mechanical engineer from Nigeria, now based in Ontario, Canada, worked on the project together sustainable energy provider Sunvine Africa.
The company is working to revolutionize the Kenyan market with this tabletop burner, which is designed primarily for rural families.
The collaboration between Okoroafor and Sunvine Africa is just one of dozens of projects being advanced by young engineers who took part in the Summer 2022 Engineering For Change (E4C) Fellowship. For five months, young researchers from around the world have been actively exchanging and collaborating on the design of social impact projects such as the LPG tabletop burner. Since 2016, the Fellows have worked on projects involving sanitation, energy, health, shelter, and more.
For Okoroafor, the motivation to aid Sunvine Africa comes naturally. The Nigerian engineer has extensive experience in burner development. During his professional experience with Hankali Graphic, a software development company, he designed housing for LPG IoT devices. He has also been actively involved in the testing of these kinds of systems.
Okoroafor said he wanted "to apply my engineering passion and these engineering tools to global development to help to create a greater future."
More Development Engineering:
New Hybrid Thermal System Makes Greenhouses More Sustainable
Shannon Tin Oi Lee is another engineer who has been part of the Summer 2022 cohort of Fellows. The young Toronto-based researcher joined the team at the Nairobi-based e-bike manufacturer Powward Ltd. She collaborated with engineers there on designing and improving electric transportation prototypes.
The e-bikes and 3-wheeled vehicles of this manufacturer are aimed at students who live in rural areas of Kenya or at farmers who need to transport goods. These transports make it easier for young children to have access to education and allow the rapid and safe transfer of patients to educational centers.
Lee's professional experiences in recent years have been very varied. In particular, she has been linked to biotechnology. During 2016 and 2018, she launched a software-based start-up to enable radiologists to rapidly 3D-print regions from medical scans. Currently, she is pursuing a research thesis related to fiber optics and interferometric-based pressure transducers.
Her interest in obtaining solutions to challenges on a global scale and generating positive social impacts led her to becoming an E4C Fellow. At Powward, Lee was focused on simulating electric vehicle designs to make them suitable for African roads, considering payload, stresses, terrain, and weather. She was also investigating how to improve the design by adding more modular components.
Editor's Choice:
New Vacuum System Can Clear Hard-to-Reach Latrines
One of the missions of this Fellowship is to link engineers with research centers so that they can support different impact projects. That is how Mohammed Baaoum began his collaboration with Seattle University and Navajo Technical University. Both institutions needed an expert to help them assess how off-grid residential systems perform on Native American reservations and to develop a novel method to improve their design.
Baaoum, who is also a doctoral candidate in Industrial and Systems Engineering at Virginia Tech, got involved with this initiative right away. The challenge was to create a dataset of measurements taken from isolated systems. It also had to apply a rigorous exploration of that information and develop its own methodology.
The goal is to help reduce assembly costs and improve performance.
Baaoum, originally from Saudi Arabia, assures that he wishes "to serve local and global society through leadership positions in academia to improve higher education as well as assisting the prosperity and development of other sectors since I believe that education is a key to sustainable development."
The organizations that the Summer 2022 E4C Fellows partnered with run the gamut from academia, non-profit organizations, and government agencies to private, for-profit companies. To learn more visit the
Fellowship page
at engineeringforchange.org.
Claudia Alemañy Castilla is a journalist based in the Canary Islands.
Related Content