Get Involved
Learn. Engage. Contribute.
There are several ways to "get involved" with ASME, from becoming a member to sharing your engineering expertise.
Become a Member
Become a member and join a community of the best and brightest engineers. with an ASME membership comes access to a host of career-enhancing benefits including the award-winning Mechanical Engineering magazine; a variety of industry resources, networking opportunities and discounts to ASME technical journals, books, confereneces, courses and more.
Professional, Student and Early Career membership options are available.
Volunteer Or Connect Locally Or Based On Your Interests
ASME Professional Sections, Student Sections and Technical Divisions give members a pathway to get involved locally, or by technical interest. Sections and Divisions are led by ASME members who volunteer their time to organize programs and activities for members.

Technical Divisions are established based on common technical interests. These groups are available for a wide range of Mechanical Engineering interests, industries and experts.
Learn more about Sections and Divisions
Share Your Expertise
Put your knowledge and experience to work by participating in ASME's Standards & Certification Development activities. ASME's Standards are developed by technical committees—mechanical engineers and others who represent various facets of their industries.

Participation on ASME's standards developing committees is free and open to technically qualified individuals with a willingness and ability to contribute.
Get Involved
Get involved with the engineering community and ASME. Volunteer, find local groups and resources and join the discussion online.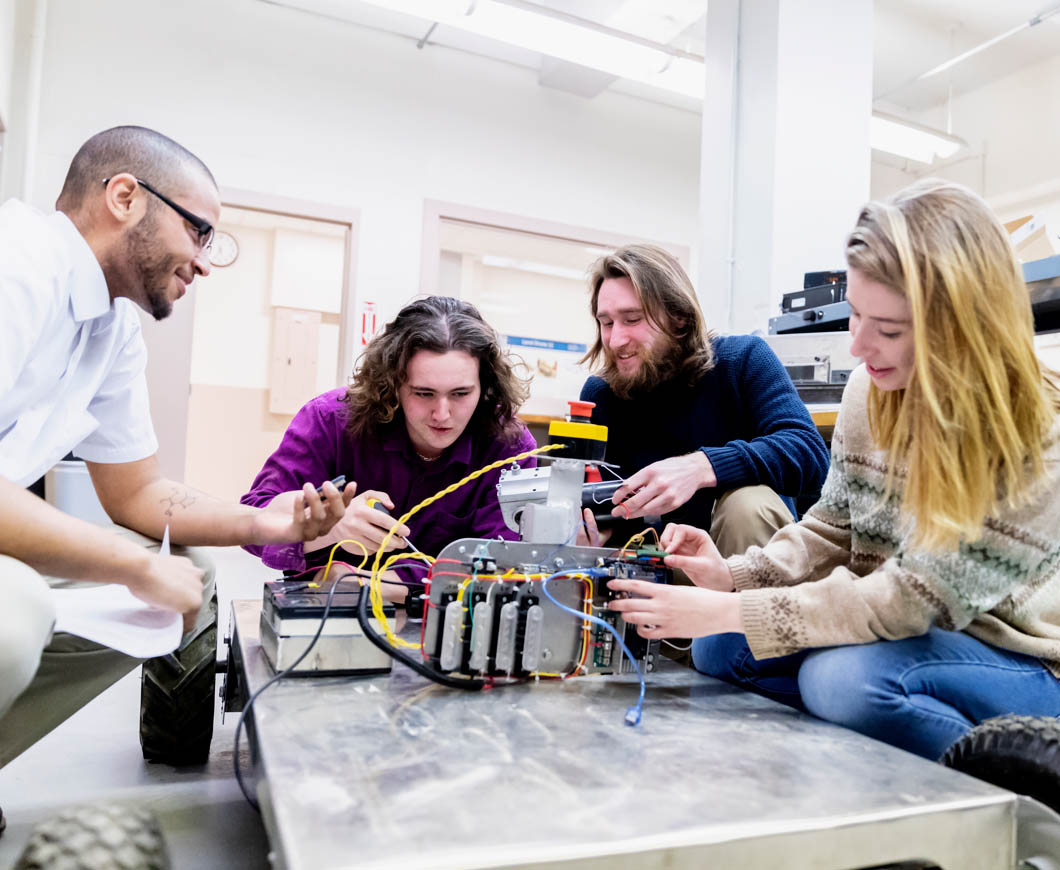 Becoming an ASME Member
Joining ASME is the most important connection a current or future Mechanical Engineer can make.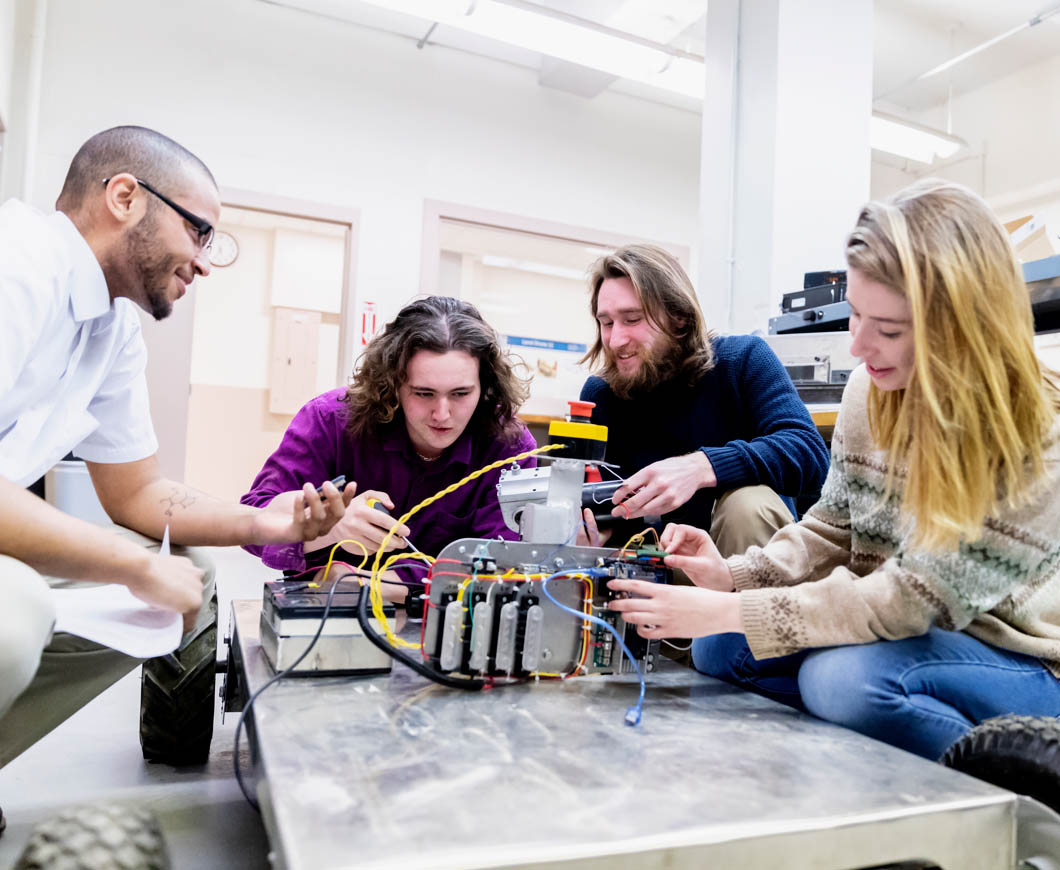 Save up to 50% on courses, books, journals, conferences, and more
Student or professional memberships available