ASME Volunteers: The Pulse of Our Society
ASME Volunteers: The Pulse of Our Society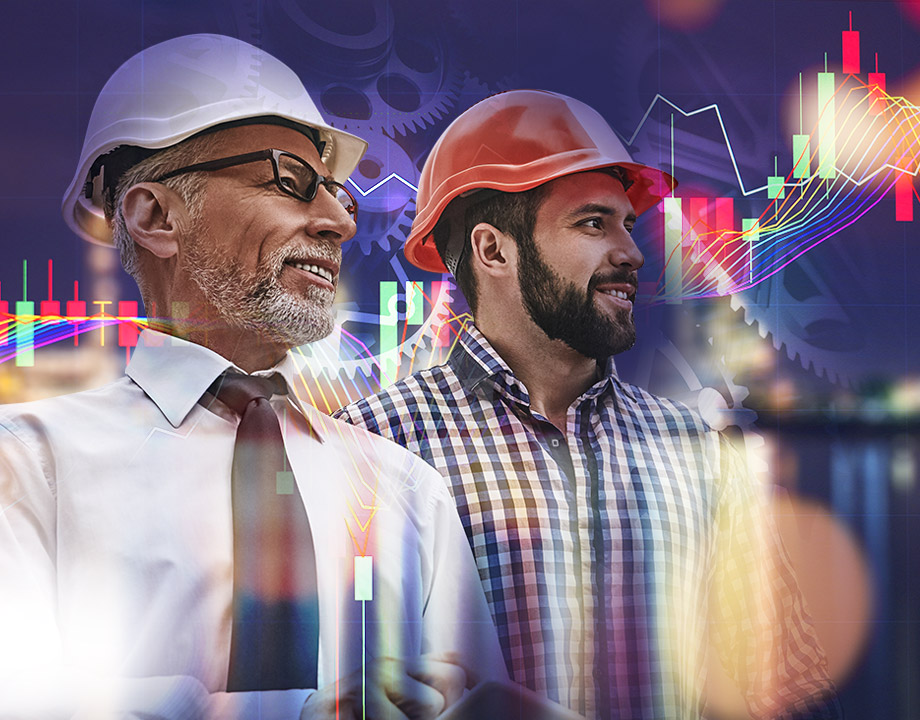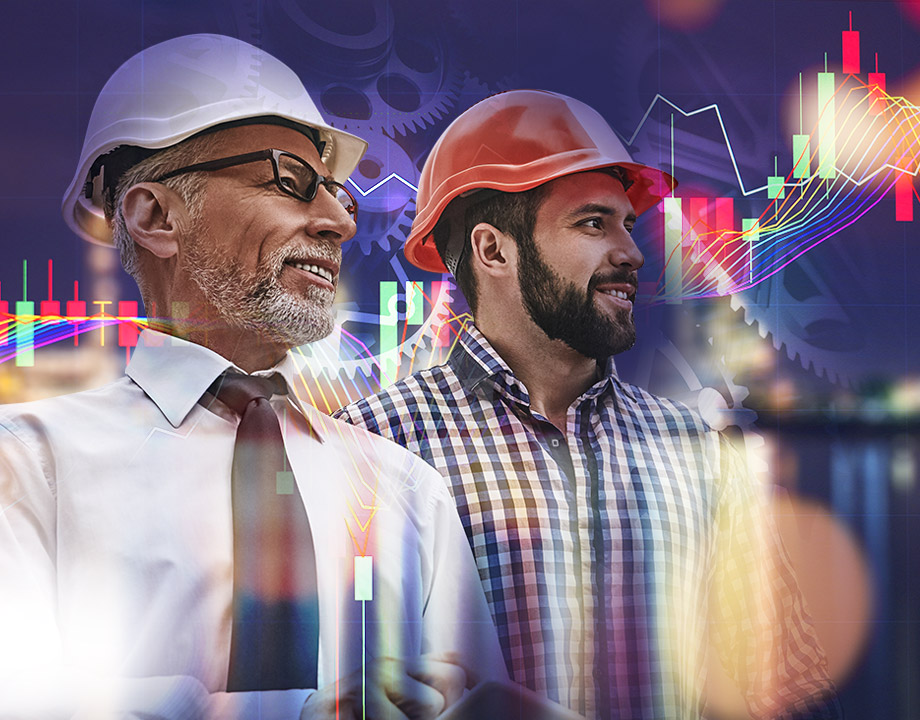 Our volunteers are why, after nearly 140 years, this organization is as vibrant as the young engineering students who join us as they embark on new careers.
For the past several months I've had the privilege of engaging with the ASME community through a new podcast series, ASME Today & Tomorrow. Starting this month, I'd like to share some of the conversations I've had on a wide variety of topics of interest to the ASME community around the world through this new column.
I can think of no better way to kick this off than with a discussion on a topic near and dear to my heart—ASME volunteers—the lifeblood of this society.
As a young man, I had the good fortune both to study mechanical engineering at Manhattan College and to lead its ASME chapter. For me, the rewards were so clear that after graduation I converted that student membership into an ASME professional membership.
Further Reading:
5 Reasons for Engineers to Give Back
My own experience as a volunteer makes it easy for me to understand the enthusiasm of ASME volunteers everywhere, and it's why focusing on them has been of such paramount importance to me. Our volunteers embody dedication and public-mindedness as well as professional expertise and excellence, traits that all of us at ASME aim to emulate.
I recently had the privilege to talk with Pasquale Dell'Aquila, an exemplary ASME volunteer leader with our Oregon Section, about the great work he has done and continues to do both there and for the wider Society. It's the dedication and excellence of volunteers like Pasquale that makes me so confident of ASME's bright future.
Thomas Costabile: How and why did you become an ASME member and then eventually start volunteering with your local section?
Pasquale Dell'Aquila: My ASME participation began in 2011, when I was a grad student at Oregon Institute of Technology. One of the classes I had taken was design for pressure vessels and the required text was attainable at that time only through ASME. The text was $95 and the student discount would have given me a $25 discount on that book. Long story short, I became an ASME student member for the balance of $5 and I ended up with the book for $75 in a one-year membership. Once I graduated, I attended one of ASME Oregon section's group leadership team meetings and volunteered to become the ASME.org group page administrator in 2014. And that began my long trek down the road of volunteering for ASME. So basically it started with a textbook and a student membership, which I've subsequently turned into a professional membership.
T.C: What are some of the positive lessons that you've been able to take away from your experience?
P.D: One of the things I've discovered is you really only get out of it what you put into it. Often, volunteers are reluctant to get engaged or even volunteer because they don't want to commit time. So what we've tried to implement here in the Oregon section is the concept of micro-volunteering. It means we find either an intern or a student member, or someone who might come to our group leadership team meetings, and give them a specific assignment, a finite task to complete with no long-term commitment to do anything else. This gives them an opportunity to test the water. When someone sees that their altruistic efforts toward volunteering raise hopes and expectations in younger engineers and students, they tend to want to come back and do it again.
T.C: What are your future ambitions for participating in ASME?
P.D: Essentially, my rooted desire is to incrementally increase efficiency, reduce waste, and increase stakeholder satisfaction. What I'm finding even in my volunteer roles is that an awful lot of well-meaning but disjointed efforts are being put forward, all attempting to reach the same result. I would like to increase communication and collaboration so that we can start breaking down some of these communication barriers, so that volunteers, ASME staff, and committee members divisions could work more collaboratively. ME
Tom Costabile is Executive Director/CEO of ASME. This column was adapted from a recent podcast. To listen to the full conversation, visit the ASME Today & Tomorrow podcast on SoundCloud, Stitcher, or iTunes.
Related Content