Unconventional Engineering
Unconventional Engineering
A new podcast from ASME
Hosted by Tom Costabile, ASME's Executive Director and CEO
In
Unconventional Engineering,
Tom interviews guests from across the world of mechanical engineering to interesting and unconventional ways they are using their skills to solve real world problems and advance engineering for the benefit of humanity.
Instilling a passion for STEM in the youth is essential to ensuring a constant pipeline of talent that will help solve the world's problems. In this episode, Tom and co-host Karen Russo caught up with STEM Ambassador Jay Flores about his engineering journey and the exciting things he's involved in. Jay has taken up the mantle of helping to inspire young minds to keep doing cool things in STEM.

Listen to the full episode of Unconventional Engineering to learn more from these inspiring young engineers on what more we can do to engage the next generation. It can be heard on iTunes, Spotify, Google, Audible or Soundcloud.
Episode 12 - It's Not Magic, It's Science with Jay Flores
Episode 11 - Goal Setting & Career Journeys with Sylvia Acevedo
Episode 10 - Exploring the Hydrogen Supply Chain with Matthew Blieske
Episode 9 - Cyber Security & Data Protection with "CyberSecurityGirl"
Episode 8 - The Engineer's Lifelong Journey
Episode 7 - James DeMuth
Episode 6 - Libby Brooks And Kaemen LaFleur
Episode 5 - Nina Lanza And Tony Nelson
Episode 4 - Kerry Siggins
Episode 3 - Andrew Smyth
Episode 2 - Hod Lipson
Episode 1 - Ian Davis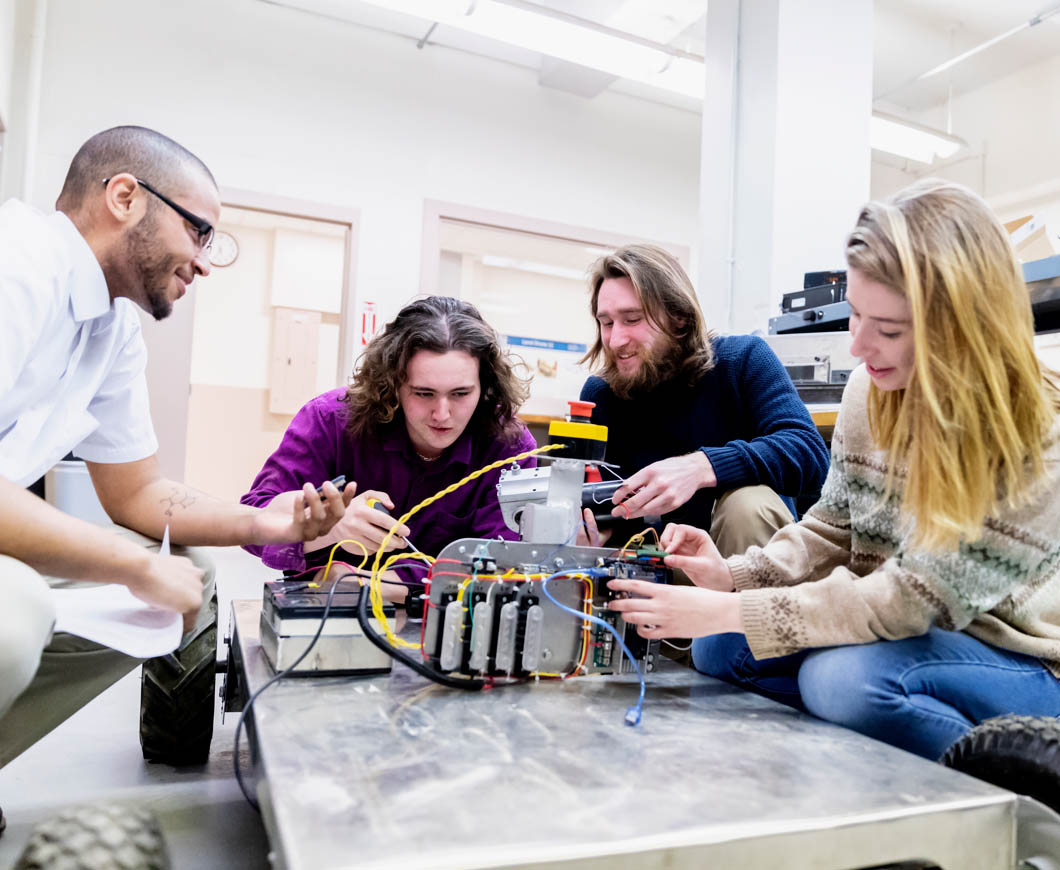 Becoming an ASME Member
Joining ASME is the most important connection a current or future Mechanical Engineer can make.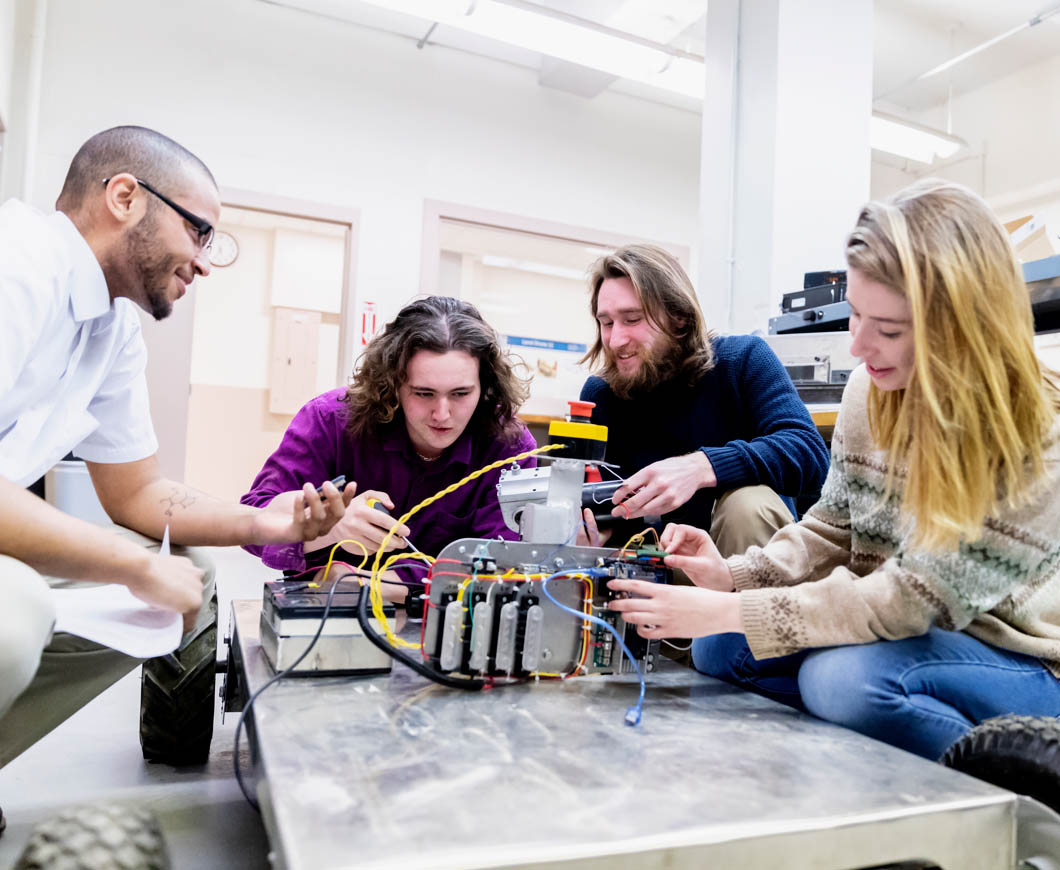 Save up to 50% on courses, books, journals, conferences, and more
Student or professional memberships available