Exciting Opportunities with ASME Board of Governors!
Exciting Opportunities with ASME Board of Governors!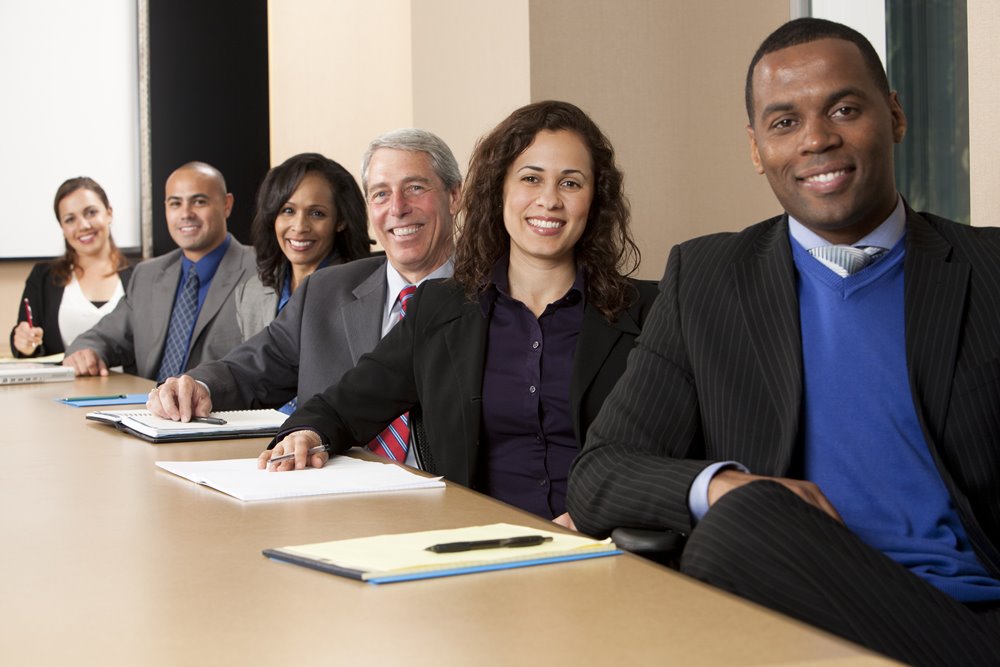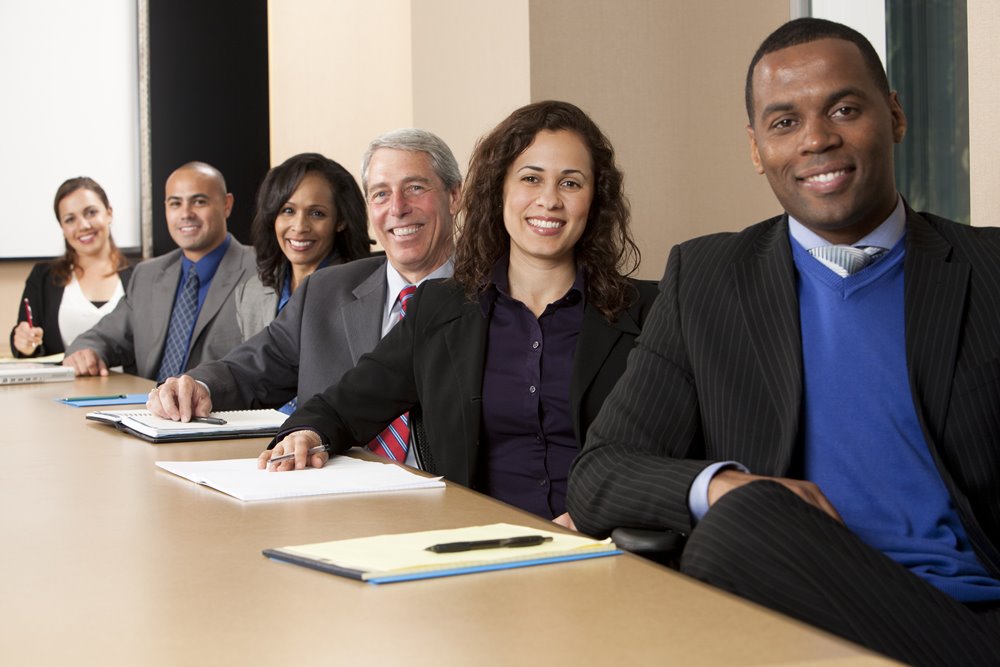 We are pleased to announce two open positions within the ASME Board of Governors: Secretary Treasurer and Governor Elect. This is your chance to play a significant role in shaping the future of our organization and make a lasting impact on the engineering community.
Secretary Treasurer: Shall have the responsibility for the records of the Society and participates in periodic and an annual review of the ASME operations, investments, and budget.
Governor Elect: Shall serve as a vital link between our members and the Board of Governors, contributing to strategic planning, policy development, and representing the interests of our diverse engineering community. This position serves as a steppingstone towards becoming a future Governor.
To be considered for either position, candidates for the open board positions must be either a 2023 governor whose term has run or a prior member of the BOG who has served within the last 5 years or a person who has previously been vetted by the nominating committee and is currently involved in committees that report directly to the board.
Join us in shaping the future of engineering and driving innovation in the industry. If interested, please send your inquiries to: BigleyR@asme.org.
#ASMEBoardOfGovernors #LeadershipOpportunity #EngineeringCommunity #ShapeTheFuture #JoinUsNow
Related Content