Workforce Blog: Toward a More Diverse Workforce
Workforce Blog: Toward a More Diverse Workforce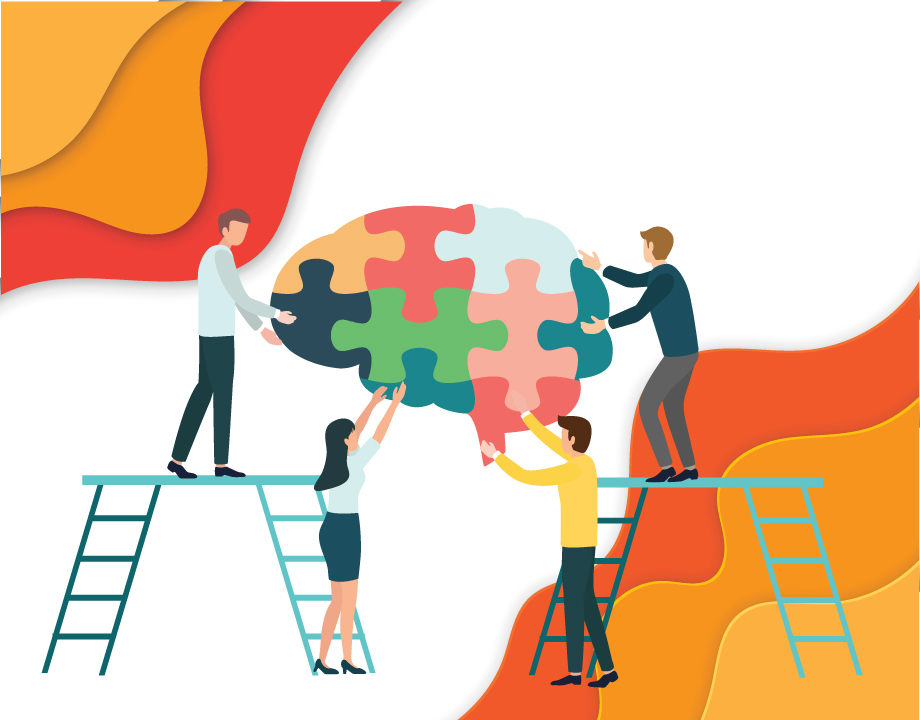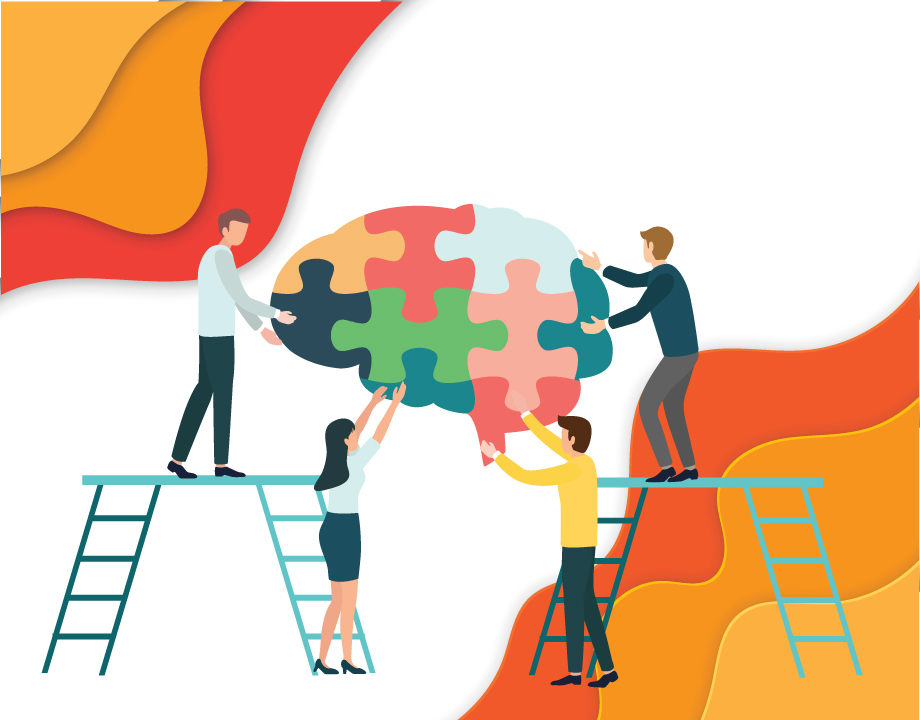 Building a more diverse engineering workforce requires a partnership that unites the academic, business, and professional communities behind an intentional effort.
Too many unfilled STEM jobs; not enough trained, diverse workers to fill them. That, in a nutshell, was the catalyst for the STEM Careers Coalition.
When Discovery Education launched the SCC in 2019, the first of its kind national STEM initiative, the National Academies of Science, Technology and Engineering was forecasting an employment gap of more than three million positions by 2022—and that's just in the United States. Since then, the demand for diverse, STEM-capable talent has only grown, leading several of the world's most recognized companies and organizations to join the Coalition: Microsoft, Boeing, P&G, Chevron, Stanley Black & Decker, Caterpillar, and ASME—which serves as the engineering content anchor—to name just a few.
Representing a range of industries and expertise spanning manufacturing, aerospace, energy, technology, engineering, consumer packaged goods, pharmaceuticals/health, and more, the SCC seeks to prepare 10 million students for the future of work by 2025 through equitable access to digital experiences that engage students in learning, build foundational STEM knowledge, and develop the critical skills students need for career success.
More for You:
Equity in Engineering Matters
The idea behind the SCC is straightforward: Address the STEM workforce and inspiration gap through the lens of diversity and equity of access, bridging industry and classrooms at unprecedented scale.
The SCC sparks a passion for STEM among students with dynamic STEM experiences and supports educators with engaging tools that inspire exploration beyond the classroom. By empowering students to solve meaningful problems using the practices of engineering design—asking them, in essence, to think like engineers using some of the same skills and approaches to problem-solving—it opens pathways to STEM careers.
A central goal of the initiative is to increase diversity among those entering the STEM workforce—a sector where women and people from disadvantaged communities are significantly underrepresented. For example, while women comprise 47 percent of all U.S. workers, they represent only 24 percent of the STEM workforce (
Bridging the Gender Divide
, 2020). In 2018, over 130,000 people earned bachelor's degrees in engineering in the U.S., but of those, only 11.4 percent identified as Hispanic, and a scant 4.2 percent were Black/African American students (
The American Society for Engineering Education
, 2018).
To address this underrepresentation, the SCC has an intentional focus on racial, ethnic, and gender equity. One of the ways the Coalition provides equity of access in education is by ensuring all resources are available at no cost.
Editor's Pick:
Opening Doors to Opportunity
This intentionality is yielding tangible results. Since its launch, the SCC has directly supported close to 500 schools across the United States, with roughly 80 percent designated as Title I, and approximately 50 percent located in urban settings.
In November 2021, Discovery Education–in collaboration with ASME and with support from the ASME Foundation–launched "Engineering Dreams," a series of instructional videos and related content that connect students to the world of engineering. Engineering Dreams amplifies the E in STEM, engaging K-12 students with vivid depictions of how today's engineers tackle the world's biggest problems.
With this real-world content, students can explore engineering applications in the areas of clean water, energy-efficient cooking stoves, and hydroponic farming. Future videos will explore other topics, all from the standpoint of engineering as the key to problem-solving. The hands-on activities associated with each topic can be performed in the classroom or at home.
Engineering is the only STEM component not traditionally included in the K-12 core curriculum. So, building the more diverse engineering workforce of the future simply can't be left to schools alone. It takes a partnership that unites the academic, business, and professional communities behind an intentional effort to develop and deliver engaging content that sparks an early passion for solution-seeking among students. The STEM Careers Coalition, in combination with resources like Engineering Dreams, moves us closer to accomplishing that goal.
Marla Wilson is the executive director of STEM Careers Coalition from Discovery Education. Through its support of K-12 STEM readiness programs, the ASME Foundation is empowering next generation engineers. Find out more and join us in this important work at www.asmefoundation.org.
Related Content