Workforce Blog: Adaptive Initiatives Encourage Student, Industry Growth
Workforce Blog: Adaptive Initiatives Encourage Student, Industry Growth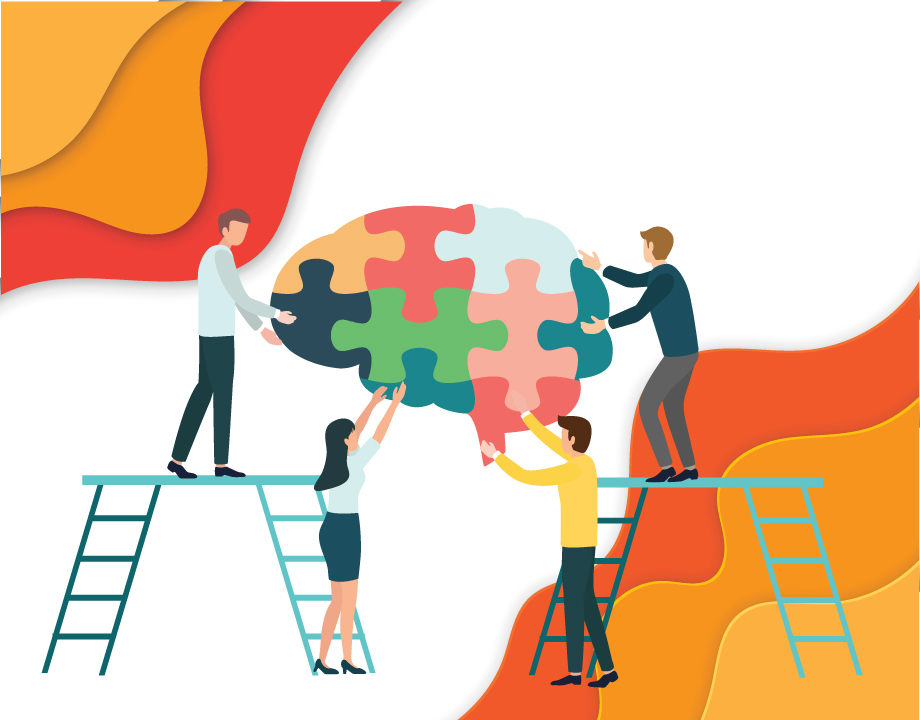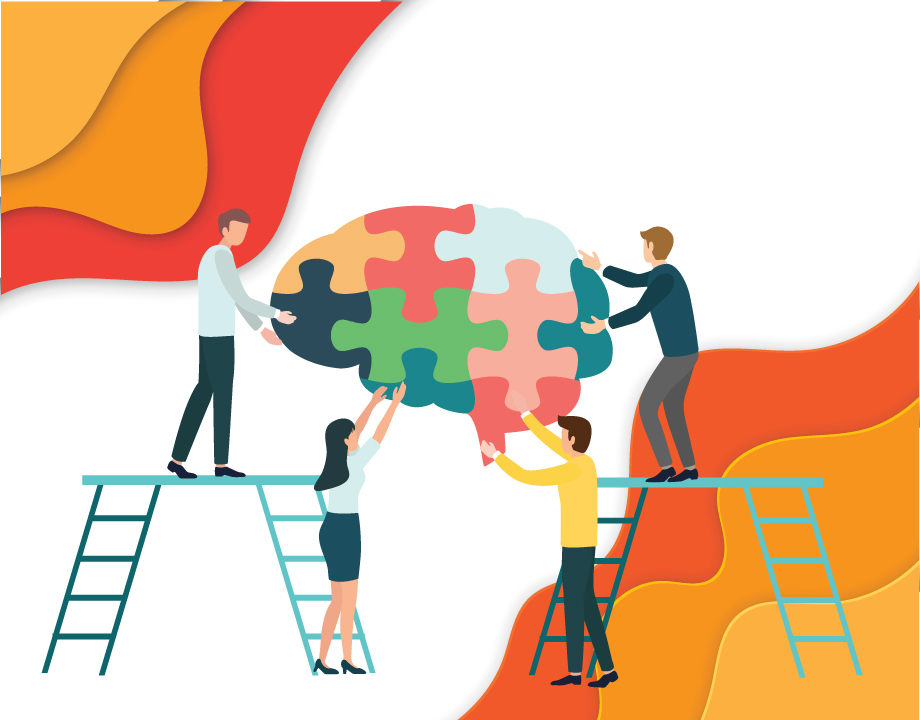 Climate change, diversity, and inclusivity are among forces leading to evolutions in education.
As the adage goes, failure is simply failing to adapt, while success is successful adaptation. This is increasingly true as educators, students, and institutions pursue new ways to evolve to prepare students for ever-changing industry constantly facing new challenges.
This evolution is critical in trying to minimize the ongoing shortage of engineers across industries in trying to attract new faces to the profession.
One way of doing that is reexamining how courses are taught. At Arizona State University, ASU assistant professor Ryan Milcarek has been experimenting with
reformatted thermodynamics courses to prioritize peer-led problem-solving
for the last several years, which has already had anecdotal success in improving the number of students who pass the class. The effort falls under a $200,000 National Science Foundation-funded Professional Formation of Engineers: Research Initiation in Engineering Formation (PFE:RIEF) project that aims to help transfer students, disproportionately first-generation college students and individuals from historically underrepresented groups, succeed in engineering courses.
What began with a trial run of four students joining a peer-led study group evolved into one with hundreds of students across multiple courses participating. The study is also assessing results based on students' self-efficacy and disciplinary identity within engineering. Self-efficacy is a student's confidence in their ability to take on engineering challenges, while disciplinary identity is a student's likelihood of self-identifying as an engineer.
"It's a pilot in the sense that we want to prove fundamentally whether this is working," Milcarek said in a statement. "And if it is, we think we can change the way recitations are taught at ASU and then impact engineering curricula across the United States."
Over at Georgia Tech,
an initiative launched in late 2022 is helping women thrive in engineering
. While the institution is among the leaders in awarding engineering degrees to women, 32 percent in spring 2022, the nationwide ratio is still one in five.
You Might Also Enjoy:
Students and Industry Push for Undergraduate Robotics Programming
So, Georgia Tech's George W. Woodruff School of Mechanical Engineering launched Women of Woodruff (WoW), an organization made up of College of Engineering alumnae and friends who are committed to ensuring women mechanical engineering students and faculty have the tools they need to thrive at Georgia Tech.
The effort will provide resources and programming to attract, support, and retain women students and faculty in mechanical engineering.
With diversity, equity, and inclusion being a priority in workplaces today, groundwork must be placed early.
A recent Pew Research Center study found that about 56 percent of employed U.S. adults said that focus on increasing DEI at work is a good thing
. The study noted that 54 percent of workers say their companies or organizations pay the right amount of attention to increasing DEI, and about six-in-10 women, or 61 percent, believe focusing on increasing DEI at work is a good thing, compared to just half of men.
Thankfully, the DEI conversation is taking root in education. In one such effort,
Stanford professors are looking to make their courses more inclusive with the help of the IDEAL Research Lab
. Led by education Assistant Professor Shima Salehi, the lab helps redesign introductory science and engineering classes to address barriers for historically marginalized students. The work of the lab is partly an extension of some of her own research developing evidence-based interventions to support underrepresented college students in STEM.
"We're taking principles of learning and cognition and bringing them into day-to-day classroom practice, in a more equitable way," Salehi said in a statement. "It's about creating a stronger bridge between the theory of learning and the practice of teaching. We're designing activities and tools to provide a more scaffolded learning environment for students."
Become a Member:
How to Join ASME
Yet another consideration is the changing world, with climate change's rapid progression and how engineering will fit into the new normal in trying to combat the problem. At a
recent symposium at the Massachusetts Institute of Technology, examined the need for higher education to align structurally and help students develop the skills, capacities, and perspectives they'll need to live, lead, and thrive in a world being remade by the accelerating climate crisis
.
The MIT Symposium for Advancing Climate Education, held on April 6 and 7, was hosted by MIT's Climate Education Working Group, one of three working groups established under the Institute's Fast Forward climate action plan. Already, universities such as MIT, the University of California at Davis, the University of Michigan, Swarthmore College, Worcester Polytechnic Institute, and McGill University are creating climate education programs. They integrate climate justice, community partnerships, and cross-disciplinary teaching into classroom-based and experiential learning.
Panelists across the event emphasized that every graduate in every field must be informed and ready to engage as every sector will be impacted by climate change.
Environmental concerns and industry changes led to a shift at
Clemson University, which in January formed the new School of Mechanical and Automotive Engineering in response to the worldwide shift toward electric vehicles
. Bringing the mechanical and automotive engineering departments under one umbrella better positions Clemson for collaborative, high-impact research and better positions the school in areas such as mobility, energy, and advanced manufacturing.
Although this is just a snapshot of the initiatives underway at institutions across the U.S., promising changes lie ahead for engineering students, professionals, and faculty.
Louise Poirier is senior editor.
Related Content