Robotics Blog: R&D Investment on the Rise Worldwide
Robotics Blog: R&D Investment on the Rise Worldwide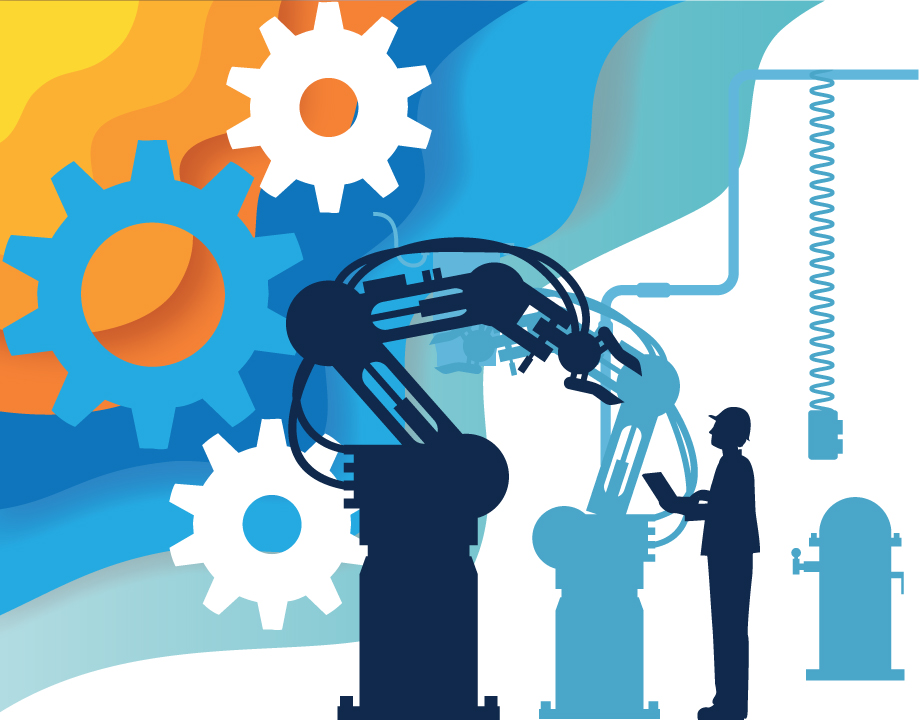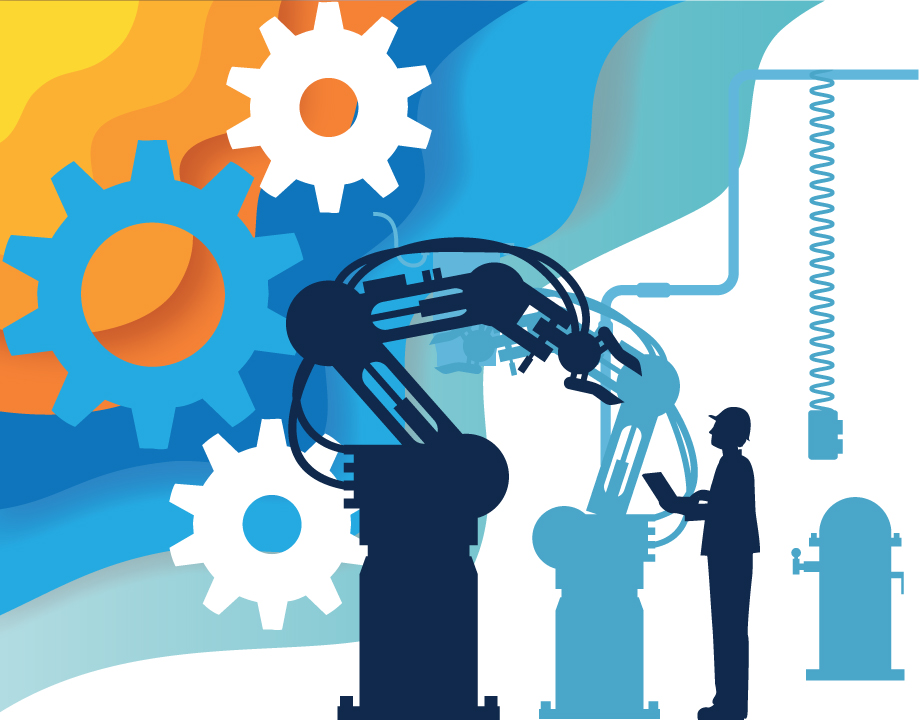 Government spending continues to accelerate robotics R&D.
Use of robots continues to grow across a myriad of industries, propelled forward by ongoing government investments into R&D. While approaches to spending differ, the pace remains unrelenting.
New research from the International Federation of Robotics (IFR),
"World Robotics R&D Programs,"
released January 12, provides a snapshot of the current state of robotics R&D spending and goals worldwide.
Asia Pacific countries continue to push the bar forward. According to IFR's
"World Robotics Report 2022,"
published in December 2022, the world´s top five most automated countries in manufacturing for 2021 were, in order, South Korea, Singapore, Japan, Germany, and China. The same report noted that Asia's average robot density soared 18% in compound annual growth rate (CAGR) since 2016 to 156 units per 10,000 employees in 2021, European robot density grew by 8% (CAGR) to 129 units, and in the Americas, robot density grew 8% (CAGR) to 117 units.
Test Your Knowledge:
Quiz: The Growth of Robotics
Japan is spending a hefty amount in robotics R&D, with the government spending more than $930.5 million in 2022 alone, according to IFR's R&D report. An additional $440 million is going toward robotics-related projects in the Moonshot Research and Development Program from 2020 to 2025. Japan's Economic Revitalization Policy and Science, Technology, and Innovation Policy both plans and funds its national R&D program for robotics.
Meanwhile, the Korean government has allocated $172.23 million in funding for a program called, "2022 Implementation Plan for the Intelligent Robot," and has plans to spend $7.41 million from 2022 to 2024 on a "Project for Full-Scale Test Platform Project for Special-Purpose Manned or Unmanned Aerial Vehicles."
IFR's "World Robotics Report 2022" noted that China's investment in industrial robotics pushed the country ahead of the United States for the first time in a ranking of robot density. As part of China's latest Five-Year Plan for 2021-2025, a $43.5-million "Intelligent Robots" Key Special Program launched under the National Key R&D Plan on April 23, 2022, according to IFR's "World Robotics R&D Programs" report. This is a marked increase over the previous year's spending, which was the $9.13 million "2020 Intelligent Robots Key Special Program" that launched on March 23, 2020.
Related Content:
Infographic: Rising Industrial Robot Sales
On the other side of the world, the European Commission had plans to spend $198.5 million on a robotics-related work program from 2021-2022 in Cluster 4 under Horizon Europe, which is the new European Framework Program on research and innovation from 2021-2027. Similarly, the United Kingdom has spent upward of $129 million between 2017 and 2022 on its "Robot for a Safer World" program, which supports more than 153 projects and 212 organizations, IFR reported.
The United States continues its massive investments in robotics technology as well. The Artemis lunar program at NASA has a budget of $35 billion from 2020-2024, while the Department of Defense's budget for unmanned systems across all its agencies totaled $7.54 billion for fiscal year 2021—just 1.07 percent of the department's total budget, IFR noted. However, funding for unmanned systems and robotics has fallen in the last three years, down by 9% from FY 2020 and 21% from FY 2019. IFR also reported that unmanned systems research received $8.2 billion for FY 2022.
Louise Poirier is senior editor.
Related Content