Quiz: Beer in Space and More
Quiz: Beer in Space and More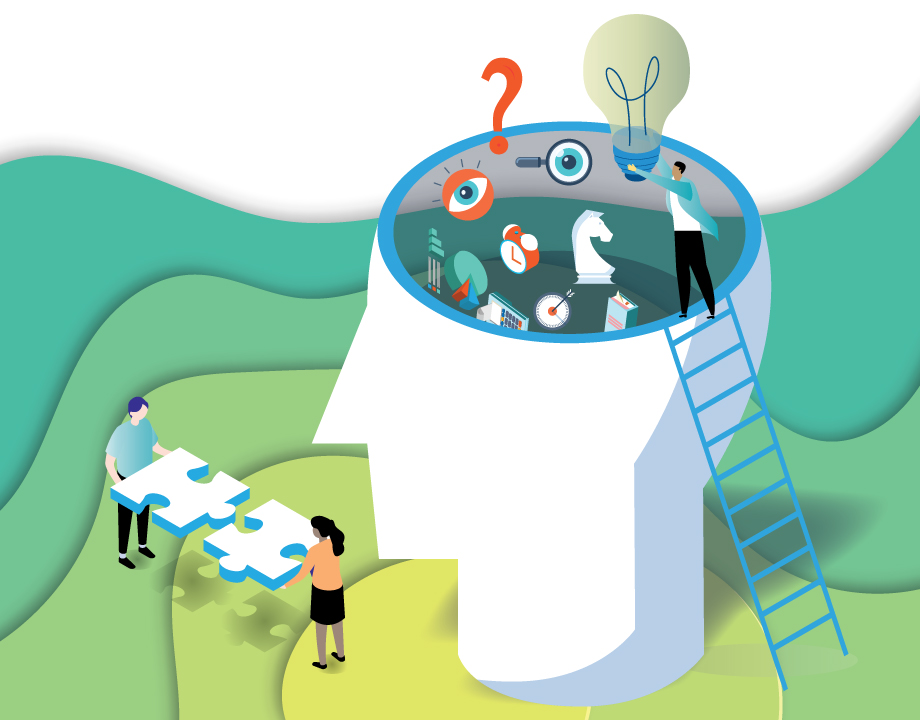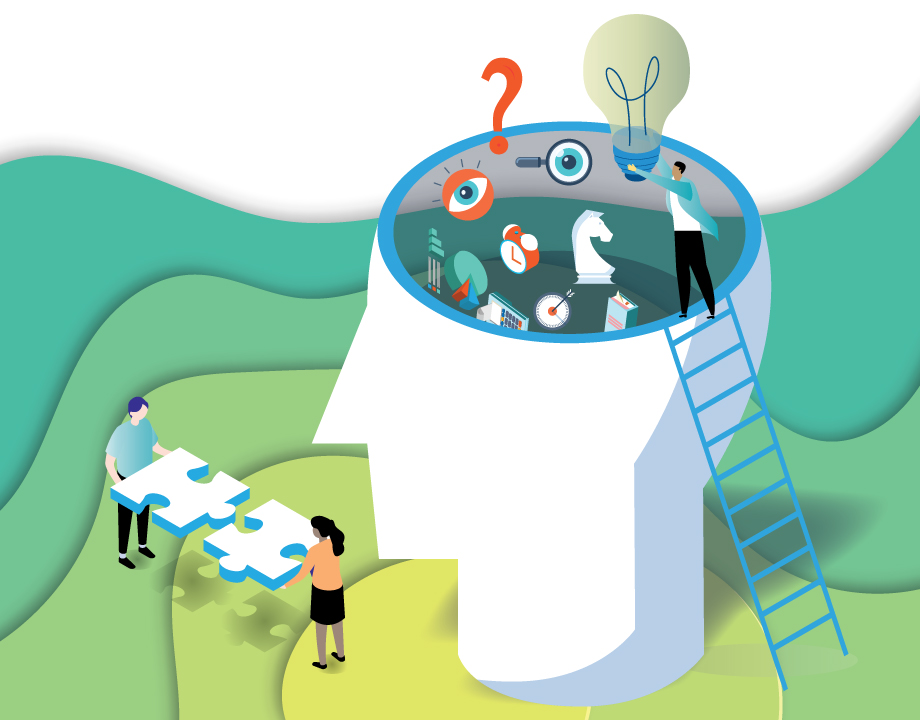 Through the decades the way brewers make beer hasn't changed much, but the process has definitely become safer and more efficient and consistently delivers a perfect ale, lager, or hybrid.
For better, or worse, beer has become part of our day-to-day life. The beverage has not only become part of our weekend BBQs and sporting events, it has also bubbled into the phrases we use.
Test your knowledge of the world's favorite beverage with this week's ASME Quiz.
​
Related Content