Energy Blog: Reducing Methane Emissions
Energy Blog: Reducing Methane Emissions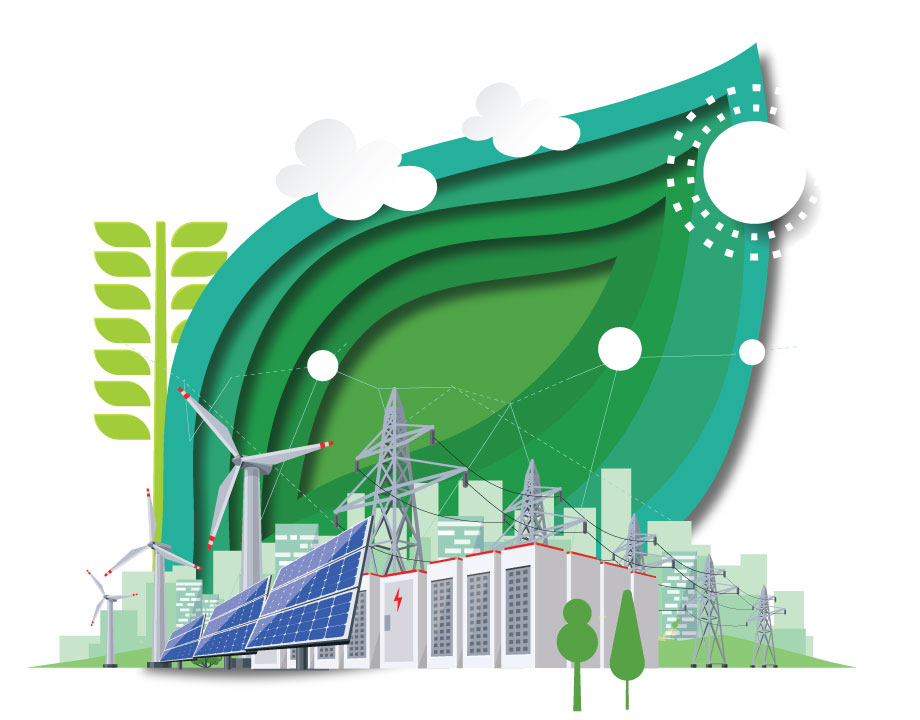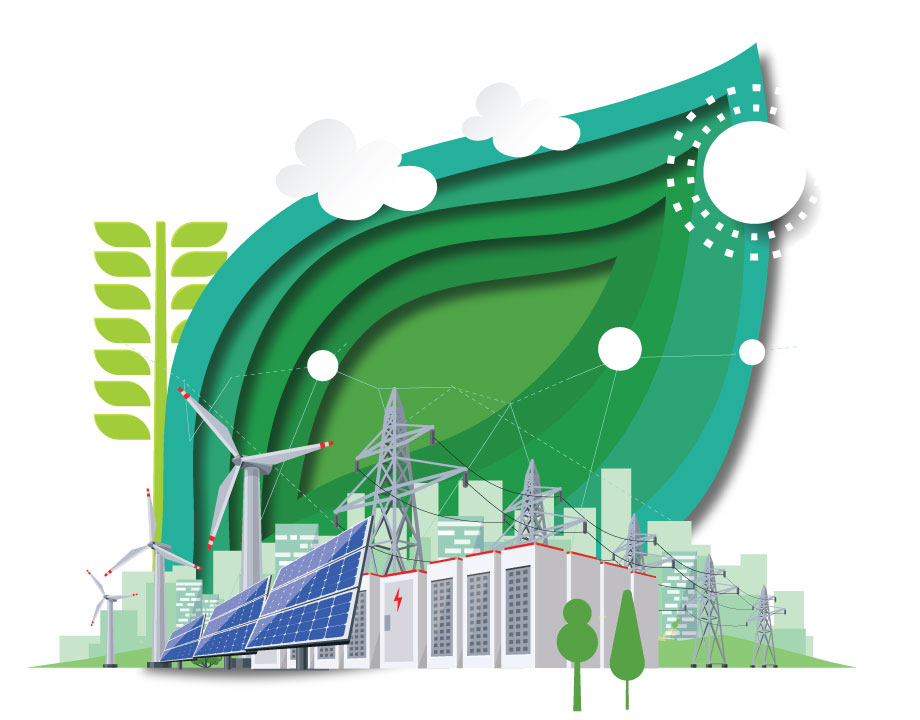 It's no wonder that recent reports of extreme heat have led to a refocus on methane gas emissions. When in the atmosphere, there's no other gas better at trapping Earth's heat than methane.
Blame it on global record heat coupled with methane's ability to trap heat better than carbon and the gas—a principal component of natural gas—is again in the public conscience. In fact, the United Nations recently labeled methane a
powerful greenhouse gas
with "a Global Warming Potential more than 80 times greater than that of carbon dioxide."
The global energy industry accounts for about 40 percent of the total methane emissions attributable to human activity—second only to agriculture. According to the International Energy Agency's
Global Methane Tracker
, the industry released 135 million tonnes of methane into the atmosphere in 2022 (slightly lower than the record highs seen in 2019) from its refineries, drilling rigs, and pipelines.
Become a Member:
How to Join ASME
To lower emissions, companies and countries, including the United States, have signed the
Global Methane Pledge
. These entities promise to work to reduce anthropogenic methane emissions by at least 30 percent by 2030. Here in the United States, under the Inflation Reduction Act, the U.S. Environmental Protection Agency (EPA) has put both incentives and disincentives for the petroleum and natural gas industry in its
Methane Emissions Reduction Program
.
The lastest funding includes the EPA working with the U.S. Department of Energy (DOE), and DOE's National Energy Technologies Laboratory (NETL) to provide up to
$350 million in formula grant funding
for eligible states to help oil and gas well owners, as well as operators of applicable facilities, voluntarily and permanently reduce methane emissions from low-producing (marginal) conventional wells on non-federal lands.
The latest tool in the effort to reduce the amount of methane in the atmosphere are
satellites
that scan for traces of the gas. Recently, the U.S. Department of Energy's Office of Fossil Energy and Carbon Management awarded
Duke Energy $1 million
to further work it already began on its methane-monitoring platform that uses satellites, sensors, and other innovative technologies to detect leaks and measure real-time methane emissions on natural gas distribution systems.
More for You:
A
Second Chance to Regulate Carbon Emissions
If grants are the carrot, then the
Methane Emissions Charge
is the stick. The tax goes into effect in 2024, with collections starting in 2025. The tax applies to emissions reported under the EPA program that exceed a methane intensity threshold.
Yet, this program is amid the challenge of measurements done by the industry. The
Texas Methane and Flaring Coalition
will focus on accurate measurement of methane leaks and flaring (burning off excess natural gas into the air). This amid, suggestions that for many years, oil and gas companies have significantly
underreported
methane emissions to the EPA.
Academics join the challenge of reducing methane emissions. A Nagoya University team published their results in
ACS Catalysis
after developing an enzyme that converts methane into methanol in water at room temperature in water. And in Boston, Harvard's Salata Institute for Climate and Sustainability
launched a major initiative
that brings together 17 faculty researchers across five of the University's schools, including the Faculty of Arts and Sciences, Harvard Kennedy School, and the School of Public Health.
Cathy Cecere is membership content program manager.