Bioengineering Blog: Working toward a...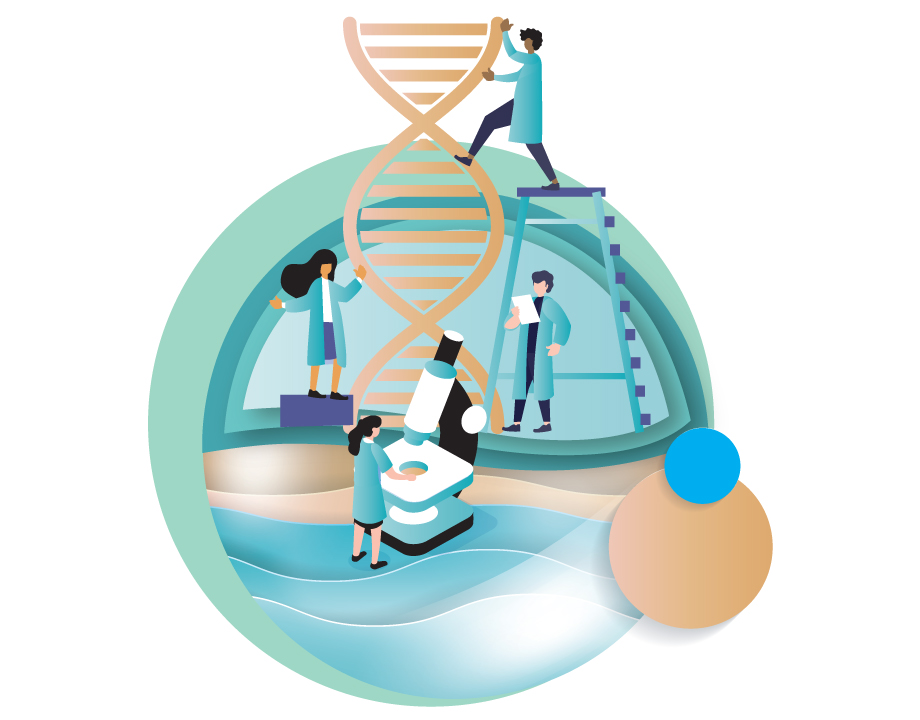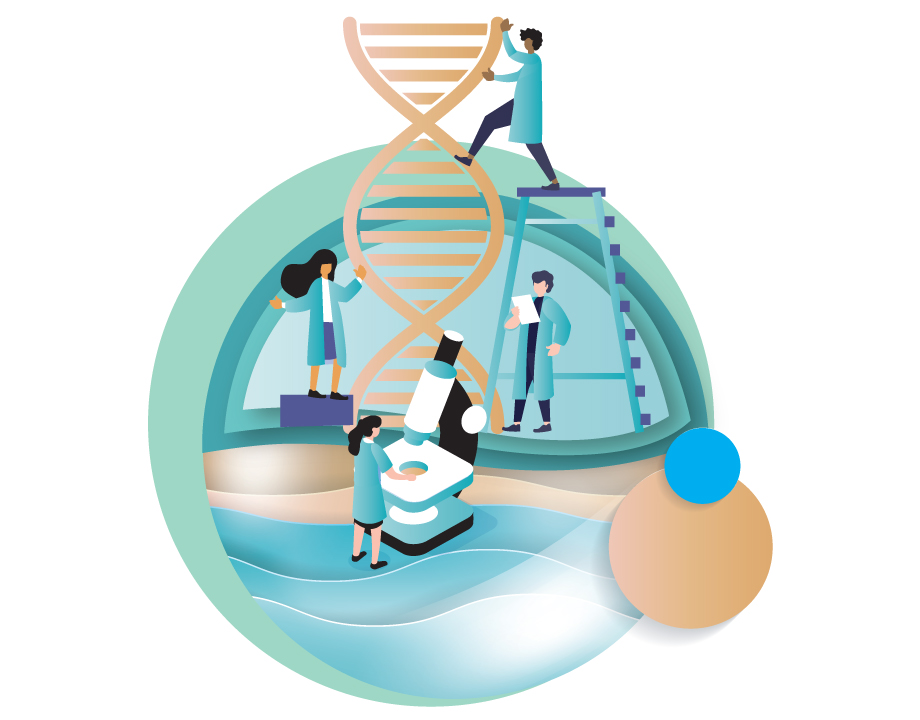 First phase winners chosen in KidneyX artificial kidney competition.
Bioengineering Blog: Working toward a Kidney Solution
Sep 21, 2021
The kidney may be the most complex organ in the human body. When it does not function properly and begins to fail, patients must begin hemodialysis, a lengthy, chronic, and debilitating procedure using a dialysis machine to filter the blood and remove impurities artificially.
The procedure can prolong life, notably in younger patients who might live 20 to 30 years or more. Adults over 75, however, may expect only two to three years of extended life.
Many do receive kidney transplants, which take them off the machine and improves their lifestyle. But patients still must be very cautious because the drugs that protect against the body's rejection of the new organ compromise their immune system.
More for You:
Using Technology to Give Speech to the Speechless
There are many efforts to improve treatment. The Kidney Innovation Accelerator, for instance, is a public-private partnership between the U.S. Department of Health and Human Services and the American Society of Nephrology. It is entering the second phase of a competition to accelerate the development of kidney replacement therapies.
Earlier this month, it named six winners in its first phase of the KidneyX Artificial Kidney Prize competition. It required a demonstrated scientific and technical proof of concept with detailed development plans. Up to $6 million will be distributed to the winners as they enter the second phase. The winning ideas look at new approaches to toxin control and removal along with greater freedom of movement for patients.
The six winners are:
US Kidney Research Corporation: A wearable artificial kidney that does not need water to conduct filtration, drastically reducing the device's weight.

David Cooper, the University of Alabama at Birmingham: Genetically engineered pig kidneys that will reduce rejection possibility while providing more viable donor kidneys.

University of California San Francisco: An implantable bioartificial kidney that allows for continuous blood processing and direction of waste to the bladder while providing freedom of movement.

Makana Therapeutics: Genetically engineered pig kidneys that will increase the supply of transplantable organs by eliminating the antibody barrier to xenotransplantation.

University of Washington Center for Dialysis Innovation: Wearable continuous hemodialysis device that allows for greater freedom of movement.

Imec USA Nanoelectronics Design Center: Miniature wireless toxin-removal system for implantable, wearable, portable or bedside kidneys.
Since 1943, the year dialysis was first used to treat a patient, medical knowledge and care have grown exponentially. In 1962, the first kidney transplant was performed and changed how we care for these patients. And while dialysis technology and transplant surgery have improved, they remain the only options for treating patients with kidney failure.
The team at UC San Franciso, for instance, is working on what would be another option: a surgically implanted, freestanding bioartificial kidney to step in and perform most of the organ's natural biological functions. Their two-part device leverages developments in silicon nanotechnology, membrane filtration, and cell science. The body's own blood pressure would power it without using external tubes, tethers, or immunosuppressant drugs.
Editor's Pick:
European Program Targets AM-Produced Custom Implants for the Elderly
According to the team, dramatic advances had to be made in science for this project to develop. The silicone nanotechnology makes it possible to mass-produce reliable, robust, and compact membranes. New molecular coatings for silicon make it blood compatible and protect membranes and functionality, and advances in cell sourcing and storage provide necessary cells at the proper conditions.
U.S. Kidney Research Corporation is working on a different model. It does not use dialysis nor living cells, instead it relies on synthetic engineering components. According to the firm, the approach combines multiple mesh electrodeionization technology with pressure-driven ultrafiltration, nanofiltration, and reverse osmosis modules. Each performs unique functions that can be thought of as simulating key aspects of a kidney's filtration and transport functions.
What all of the projects have in common is a need for more money to continue the research. Project winners said they hope the Kidney Prize awards will leverage more investment to bring their work home.
For instance, according to published reports, U.S. Kidney Research Corporation needs another $9 million to get to the final prototype phase and begin testing on humans.
The competition now enters its second phase, where eligible entrants are invited to submit prototypes that are ready for integration with an artificial kidney.
John Kosowatz is senior editor.