Standards
Setting the Standard for Over 125 Years
ASME offers a continuously evolving portfolio of standards across a wide range of topics, including pressure technology, power plants, elevators, construction equipment, piping, nuclear components, and many more.
More About Standards
Learn how ASME sets the Standard for code development worldwide.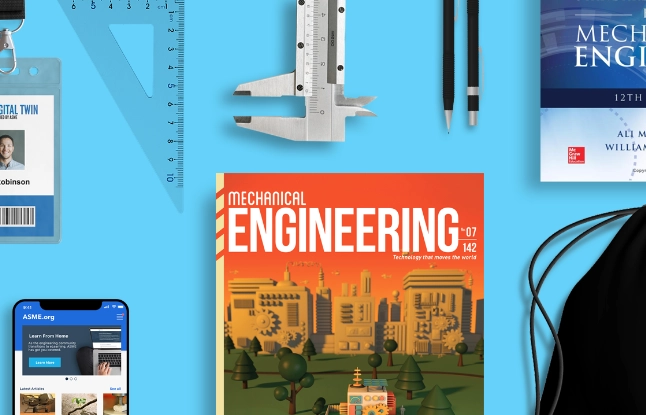 Becoming an ASME Member
Joining ASME is the most important connection a current or future Mechanical Engineer can make.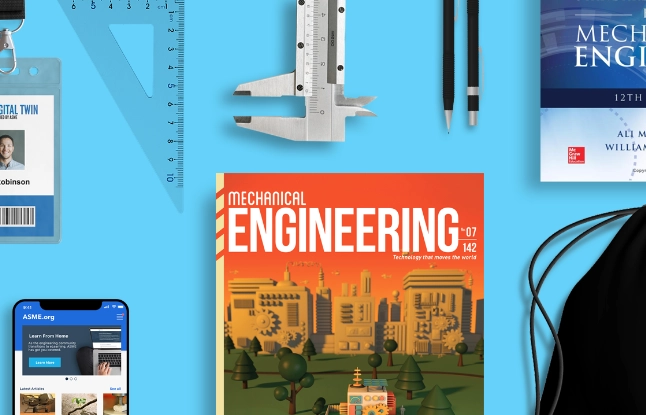 Save up to 50% on courses, books, journals, conferences, and more
Student or professional memberships available