Governance
A Board of Governors (BOG) chosen from the Society's membership presides over the activities of the Society, subject to the limitations of the Constitution and By-Laws and Society Policies. A Nominating Committee selects a slate of qualified nominees annually for election to serve as President and Board of Governors Members-at-Large.
President
Bryan A. Erler
---
"ASME has a historic opportunity for engineers to serve the world; we have the chance to reach out to new constituencies in new ways, even as we serve our traditional stakeholders." - Bryan A. Erler
---
Members
Immediate Past President
Richard Laudenat
Executive Director/CEO
Thomas Costabile
President-Elect​
Mahantesh Hiremath
Todd Allen
Term: 2019–2022
Andrew Bicos
Term 2020–2023
Joe Fowler
Term 2018–2021
Laura Hitchcock
Term: 2019–2022
Thomas Kurfess
Term: 2019–2022
Richard Marboe
Term 2020–2023
Michael Molnar
Term 2018–2021
Karen Ohland
Term 2020–2021
Paul Stevenson
Term 2020–2023
Society Officers
Secretary/Treasurer
Robert N. Pangborn
Assistant Secretary/General Counsel
John Delli Venneri
Chief Financial Officer
William Garofalo
Additional Information
Board of Governors' Committee Pages
Resources / Minutes & Agendas
Governance
ASME's affairs are managed by a Board of Governors (BOG) chosen from its membership. Learn more at ASME - the center of Engineering conversations.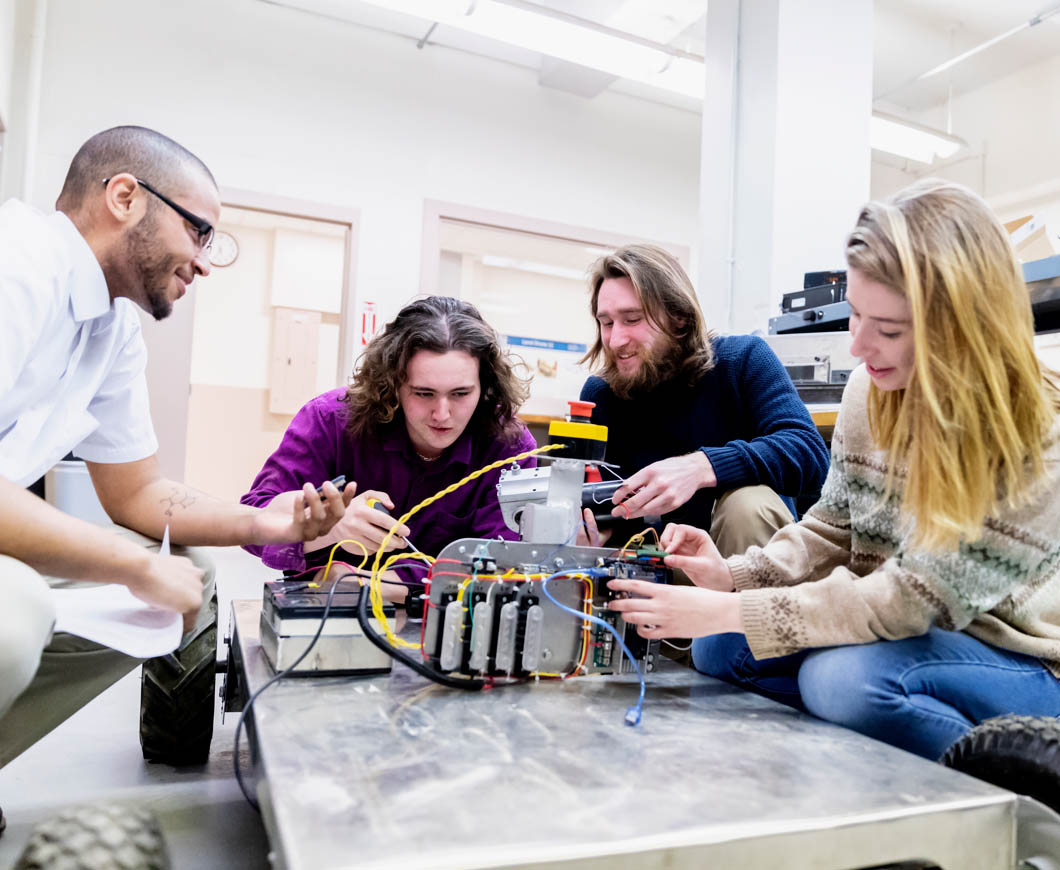 Becoming an ASME Member
Joining ASME is the most important connection a current or future Mechanical Engineer can make.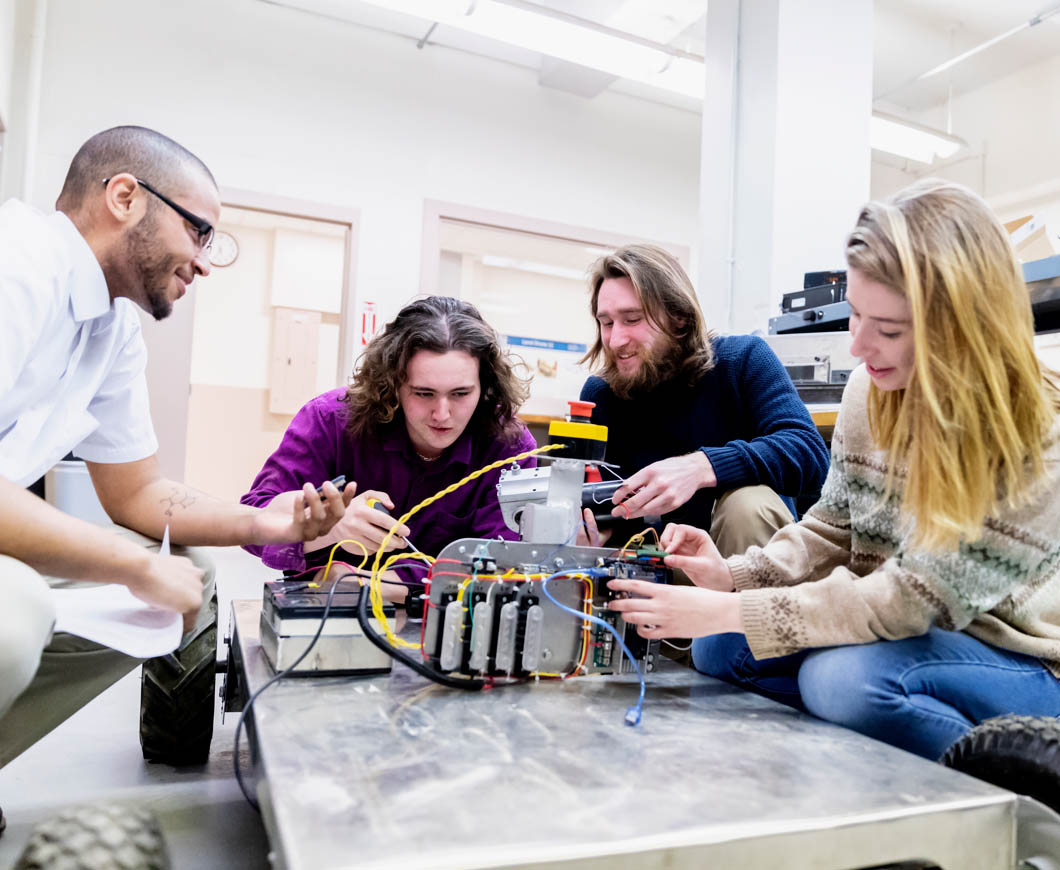 Save up to 50% on courses, books, journals, conferences, and more
Student or professional memberships available