Governance
A Board of Governors (BOG) chosen from the Society's membership presides over the activities of the Society, subject to the limitations of the Constitution and By-Laws and Society Policies. A Nominating Committee selects a slate of qualified nominees annually for election to serve as members of the Board of Governors.
Resumption of ASME Business Meeting
The First Business Meeting of Fiscal Year 2023 will resume on Monday, March 27 at 1:00 pm Eastern Time via Zoom. To register, go to ASME Business Meeting Registration. Please contact David Soukup, Managing Director, Governance, if you have any questions soukupd@asme.org.
President
Karen Ohland
---
"If you want to go fast, go alone. If you want to go far, go together. Let's go together and invite others to join us to advance engineering for the benefit of humanity." Karen Ohland
---
Members
Immediate Past President
Mahantesh Hiremath
Executive Director/CEO
Thomas Costabile
Andrew Bicos
Term 2020–2023
Tommy Gardner
Term 2021–2024
Susan Ipri Brown
Term 2022–2025
Sam Korellis
Term: 2021–2024
Thomas Kurfess
Term: 2022–2025
Richard Marboe
Term 2020–2023
Jared Oehring
Term 2022–2025
Paul Stevenson
Term 2020–2023
Patrick Vieth
Term 2022–2025
Wolf Yeigh
Term 2021–2024
Society Officers
Secretary/Treasurer
John Goossen
Assistant Secretary/General Counsel
John Delli Venneri
Chief Financial Officer
William Garofalo
Governance
ASME's affairs are managed by a Board of Governors (BOG) chosen from its membership. Learn more at ASME - the center of Engineering conversations.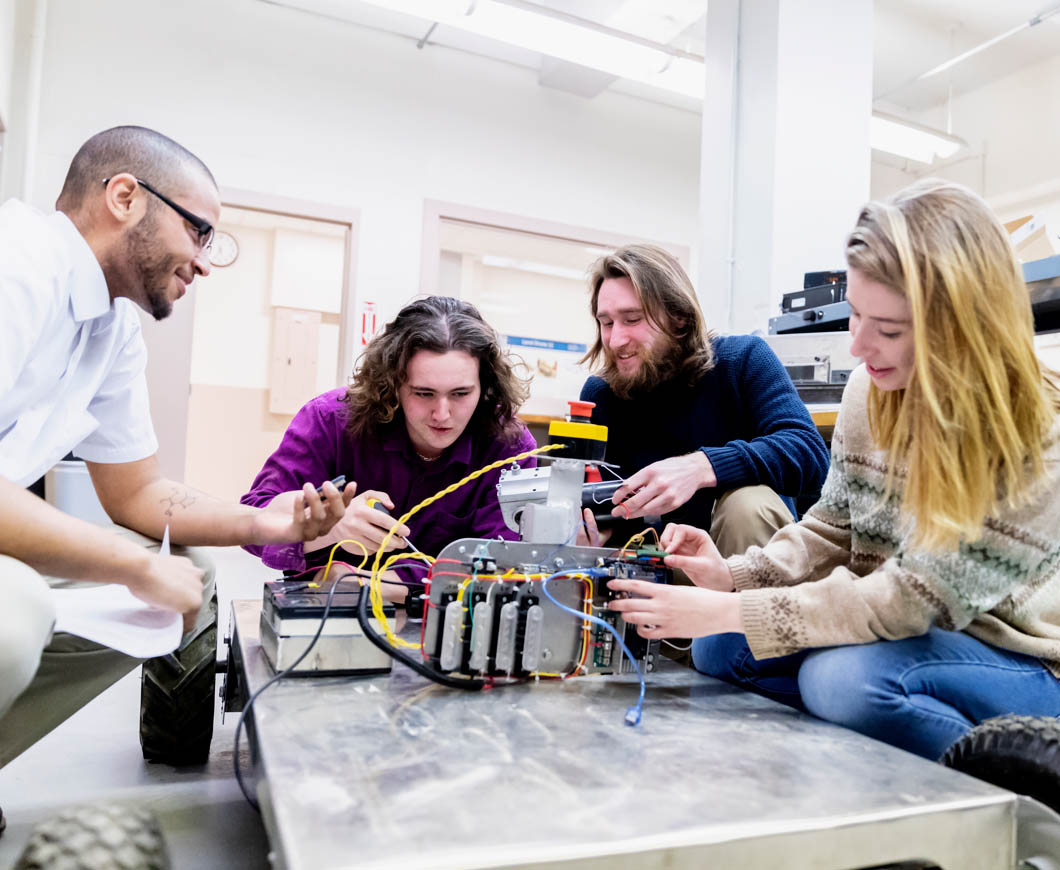 Becoming an ASME Member
Joining ASME is the most important connection a current or future Mechanical Engineer can make.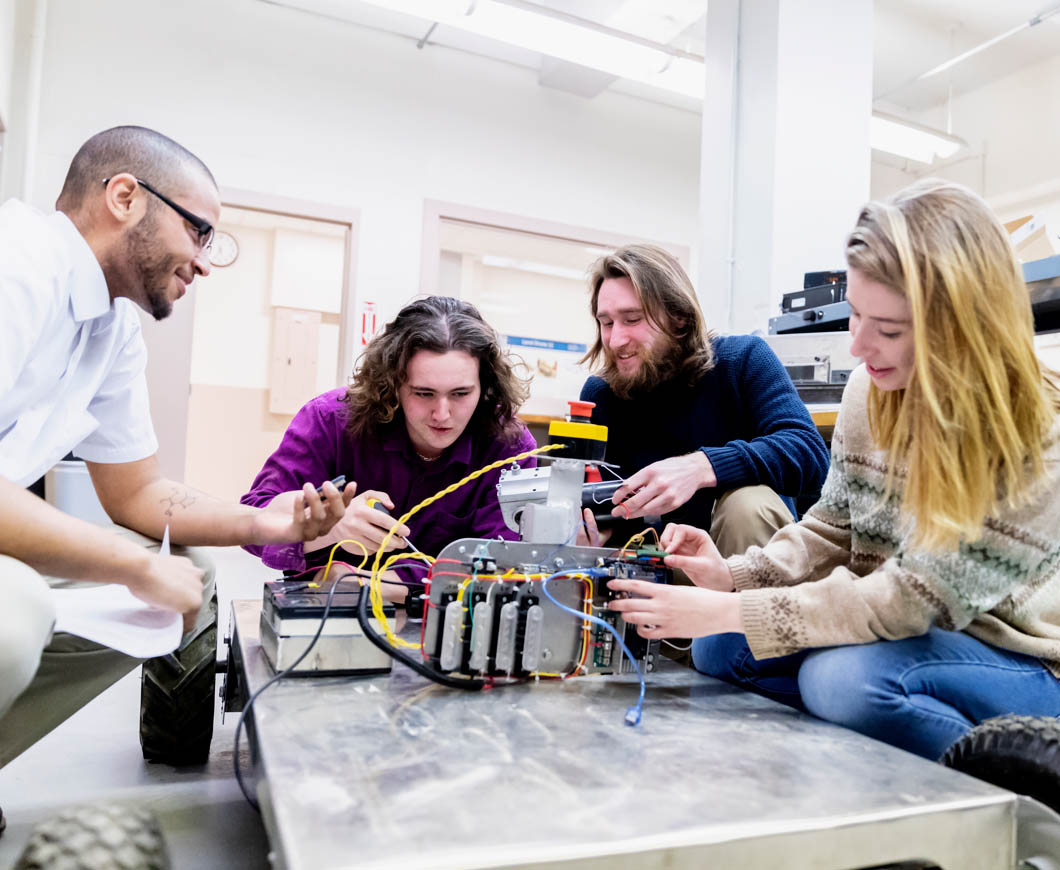 Save up to 50% on courses, books, journals, conferences, and more
Student or professional memberships available