ASME Position: Climate Change
ASME Position: Climate Change
What's guiding our approach?
Ratified by ASME's Board of Governors, the position statement instructs ASME to continue to leverage its leadership in innovation and technology, workforce development, and policy to catalyze urgent outcomes.
ASME's Position on Climate Change
Since 1880, ASME has convened engineers, other experts, and leaders of all kinds to take on society's biggest and most technical challenges. Today, humanity is facing one of its largest challenges ever: climate change.
The scale and complexity of this challenge is unprecedented. A changing climate threatens the stability and sustainability of economies, ecosystems, and communities globally. In the coming decades, climate change will claim a role in nearly every problem that engineers face, and we must prepare to play a part in every solution.
Engineers possess the tools and training critical to generating and implementing sustainable solutions in ways that benefit all of humanity. A member-focused organization, ASME occupies a unique position as a global standards developer, educator, and influencer across sectors, industries, and borders. At ASME, we believe that engineers have both an opportunity and the responsibility to support and lead in global action mitigating climate change.
ASME's Approach to our Changing Climate
Engineers are distinctly positioned to create and advance climate change mitigation, adaptation, and resilience technologies and strategies. Leveraging our track record as a neutral convener and provider of unbiased expertise, ASME will continue to facilitate the enabling environment for consensus-building around technical, science-based solutions. Specifically, ASME will leverage its leadership in innovation and technology, workforce development, and policy to catalyze urgent outcomes.
In executing this approach, ASME will:
Support the global consensus of climate science and the Intergovernmental Panel on Climate Change (IPCC)'s target, currently limiting global warming to 1.5 degrees Celsius above pre-industrial levels
Enable engineers in accelerating the drive towards net-zero emissions and a carbon negative future
Facilitate communication on climate policy among government, industry, and academia–leveraging ASME's successful history of providing nonpartisan expertise to policymakers
Develop and engage the international engineering workforce that meets our present and future climate challenges
Align ASME's sustainability and climate strategy to the United Nations' Sustainable Development Goals
Reassess our goals and approach as new facts and realities arise
ASME is building from a strong foundation, given our ongoing support of the key technologies–and the talent–needed to mitigate or reverse climate change. We understand that our approach requires engagement with and the coordination of a wide variety of stakeholders, and we acknowledge that our profession is on a continual journey to ensure adequate representation and access. This further underscores the importance of ASME's ongoing work to address the related and critical issues of diversity, equity, and inclusion within the engineering community.
Climate action is and will be the work of generations, and ASME aspires to exert a consistent and positive influence. Engineers are natural problem solvers, with the tools and training needed to find and implement sustainable climate action for the benefit of all humanity. We invite all engineers and technical professionals to join ASME in building a sustainable future.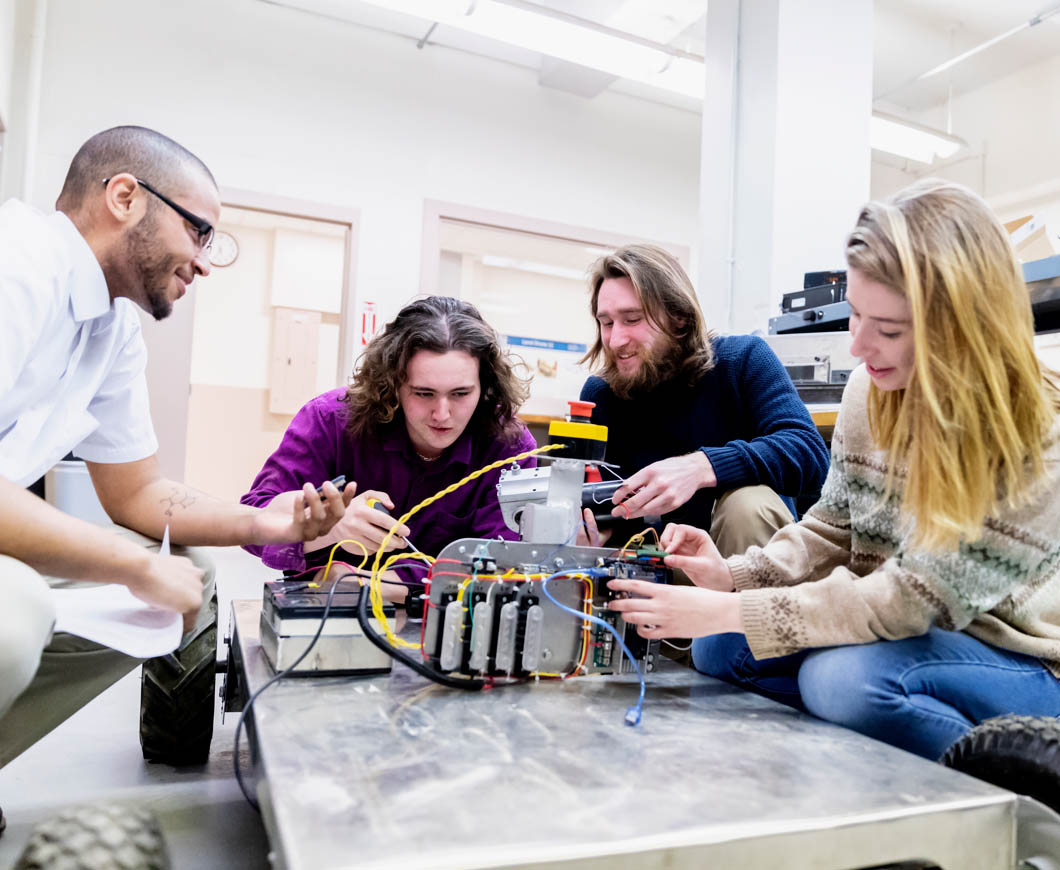 Becoming an ASME Member
Joining ASME is the most important connection a current or future Mechanical Engineer can make.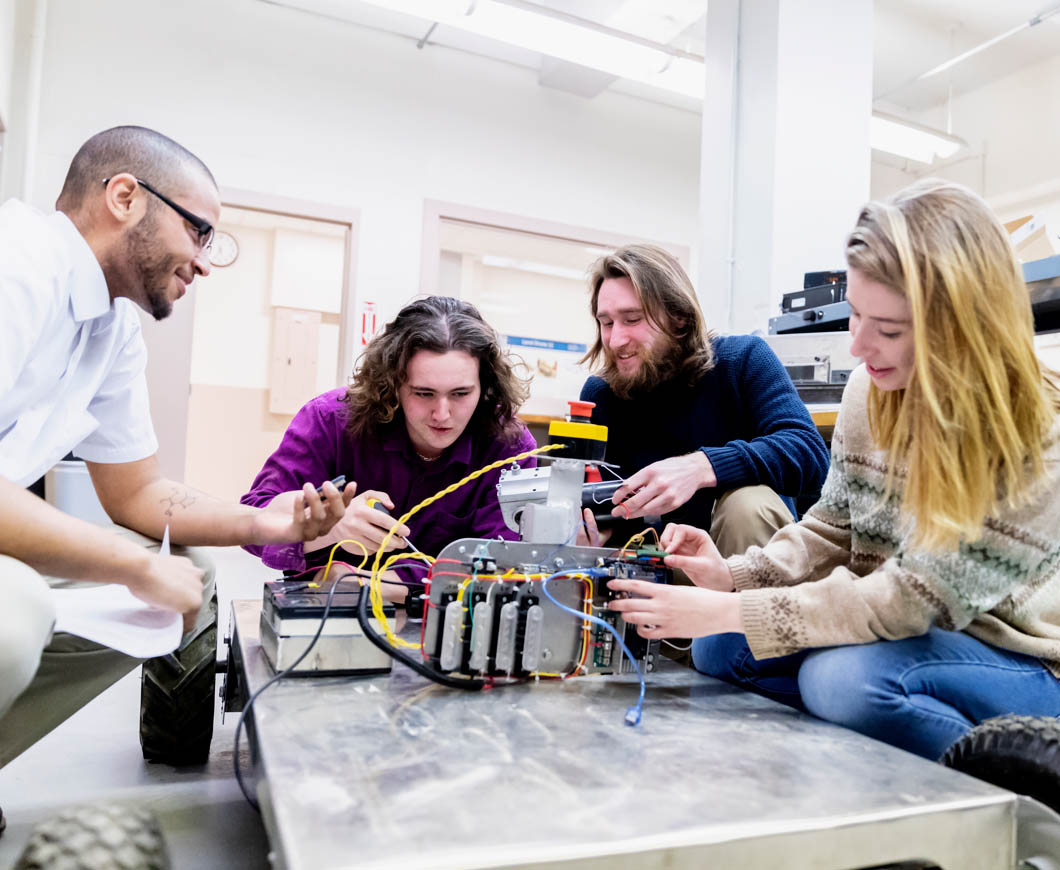 Save up to 50% on courses, books, journals, conferences, and more
Student or professional memberships available