Learn from Home
As the engineering community transitions to eLearning, ASME has got you covered.
Learn more
ASME INSPIRE Now Open for At-Home Use
Through June 1, register as a "Student/Learner" with code inspire2019 and get started
For more information
140+ Countries With ASME Members
5,000 Individuals Trained Annually
Standards
ASME is the globally-recognized, trusted source of standards used around the world.
Courses
ASME Learning & Development is recognized as a leader in training for engineers.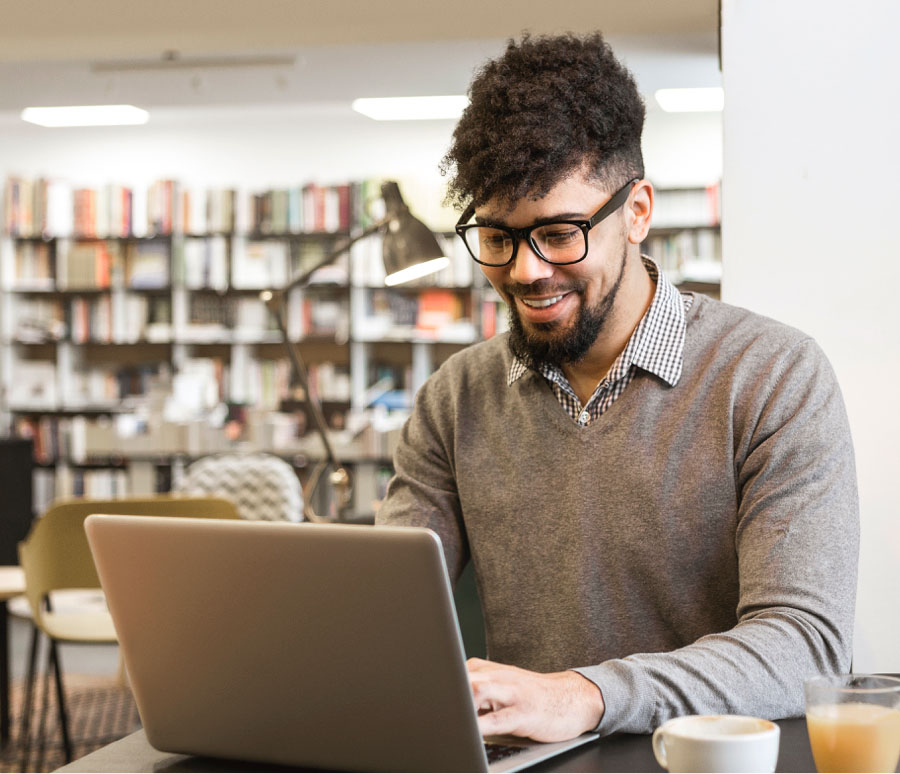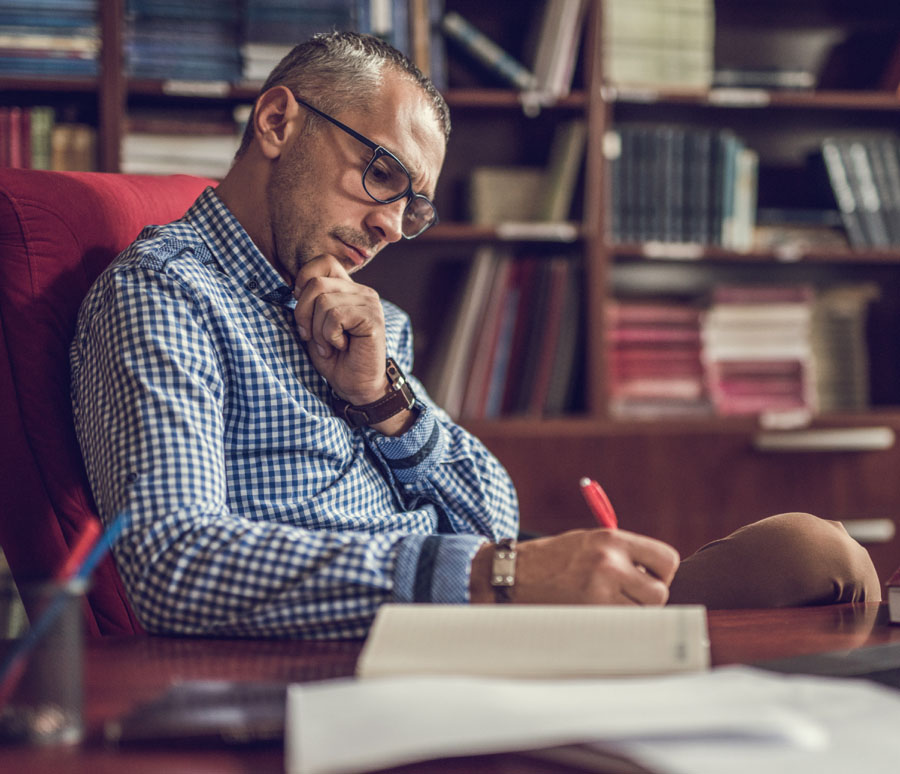 Publications
ASME offers a wide variety of engineering books, journals, and conference proceedings.
Certifications
An ASME certification signifies that you or your company is committed to public safety and quality.
Events
Explore More Events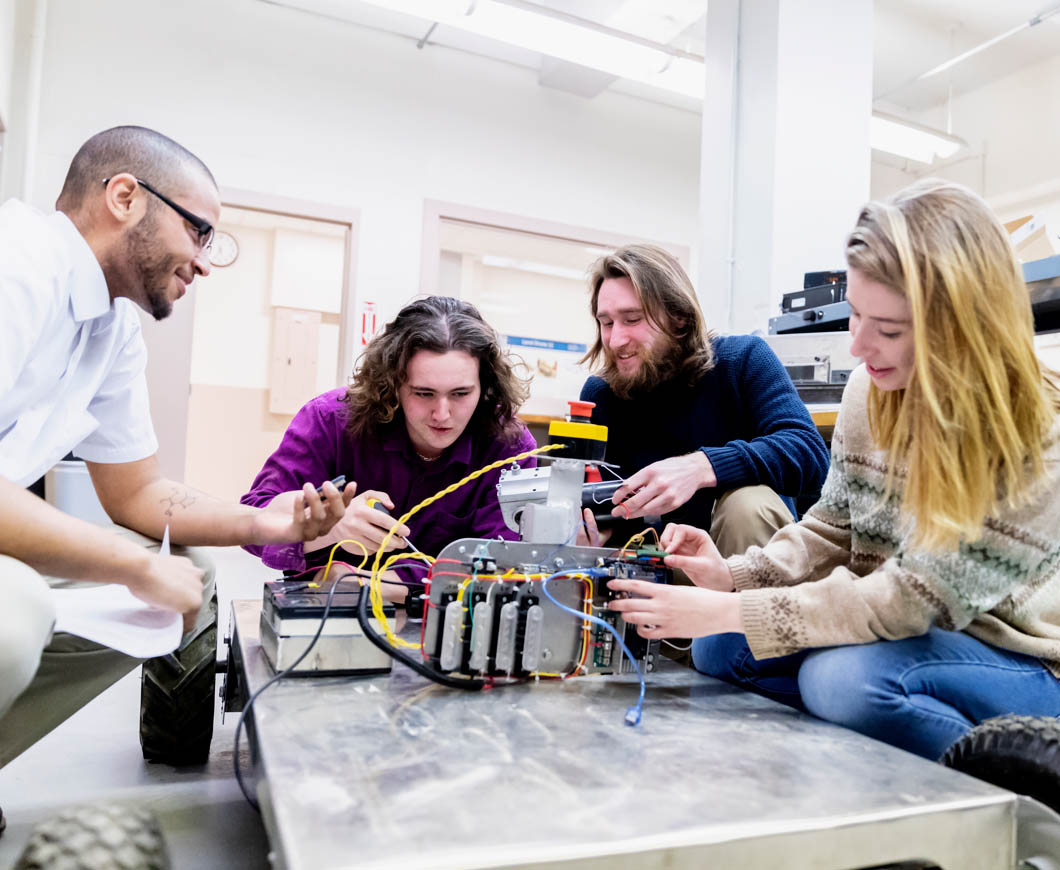 Becoming an ASME Member
Joining ASME is the most important connection a current or future Mechanical Engineer can make.
Save up to 50% on courses, books, journals, conferences, and more
Subscription to the award-winning Mechanical Engineering magazine
Use of Access Engineering online reference tool
Student or professional memberships available